Poland to call Russian Ambassador on carpet after Putin's provocative claim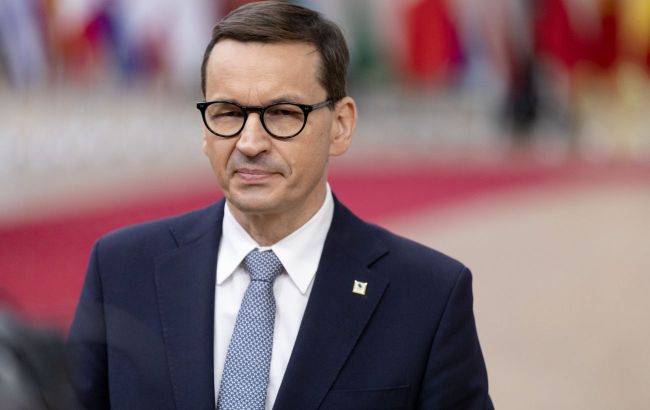 Mateusz Morawiecki, Prime Minister of Poland (Photo: Getty Images)
The Ministry of Foreign Affairs of Poland will summon the Russian Ambassador, Sergey Andreev, following the scandalous remarks made by Russian dictator Vladimir Putin, according to Polish Prime Minister Mateusz Morawiecki's statement on Twitter.
"Stalin was a war criminal, responsible for the deaths of hundreds of thousands of Poles. The historical truth is beyond doubt. The Russian Federation's ambassador will be summoned to the Ministry of Foreign Affairs," said the head of the Polish government.
What Putin said
Today the Russian dictator stated that Poland "should thank the USSR for the restoration of independence" because Stalin "gifted it" with western lands.
The Kremlin leader also hinted that Poland allegedly intends to attack Belarus and is accumulating forces on the border.
Stanisław Żaryn, a representative of the Polish government for security of the information space, has already reacted to Putin's accusations. According to him, the "pitiful bore from the Kremlin once again repeated lies about Poland."