Poland responds sharply to Lukashenko's plans to 'normalize relations'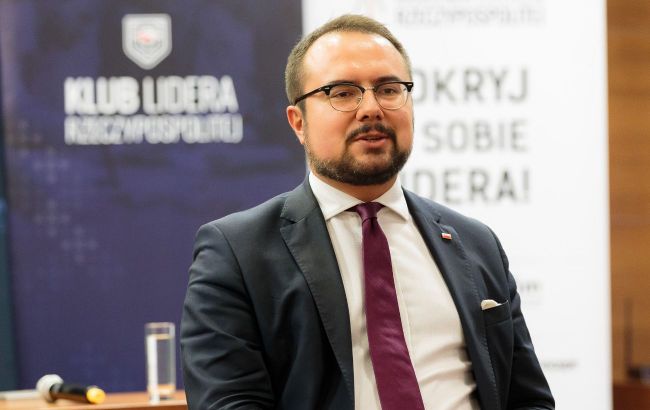 Pawel Yablonski, Deputy Minister of Foreign Affairs of Poland (Photo: facebook.com/paweljabIonski)
The words of Alexander Lukashenko about the necessity of improving relations with Poland contain no specifics and are empty, according to Deputy Head of the Ministry of Foreign Affairs of Poland, Pawel Yablonski, cited by Polsat News.
Earlier, Lukashenko claimed that he supposedly instructed to "normalize relations" with Poland, which he had previously accused of "preparing aggression" against Belarus.
"I instructed the Prime Minister to get in touch with them. If they want, we will talk, normalize relations. We are neighbors, and neighbors are not chosen, they are from God," the dictator stated.
Poland's reaction
As noted by Yablonski, Belarus should:
cease attacking the border;
release political prisoners;
stop propagating against Poland.
According to the Deputy Minister of Foreign Affairs of Poland, it is Belarus itself that has led to such strained relations between the countries, considering that Warsaw has no ill intentions towards its neighbor.
"As we speak, attacks on the Polish border are ongoing. These are empty words; we hear such statements once again, but there has been no substance behind them," Yablonski added.