Poland promises "adequate" response in case of Russian terrorist attack on ZNPP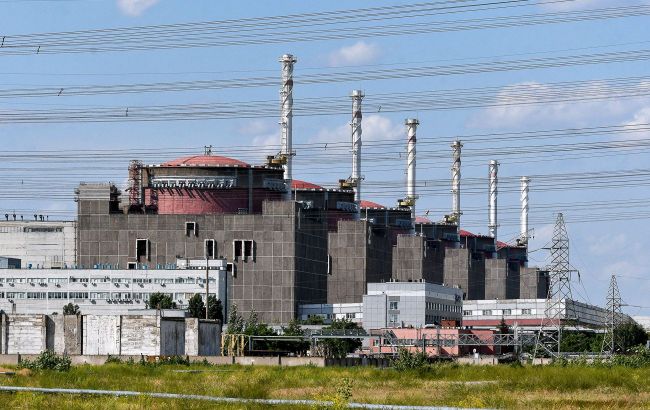 Photo: Zaporizhzhia Nuclear Power Plant (Getty Images)
Polish Minister of Foreign Affairs, Zbigniew Rau, stated if Russian strike on the Zaporizhzhia Nuclear Power Plant (ZNPP), Warsaw's response would be "adequate" as the strike would affect NATO territories, according to Rzeczpospolita.
"This will be an entirely new situation. Therefore, we will respond accordingly," the minister stated. At the same time, he noted that a Russian attack could impact a significant part of NATO territory.
"Therefore, it will require an appropriate response. And don't expect me to tell you exactly what that response will be," he emphasized.
Terrorist attack at ZNPP
President Volodymyr Zelenskyy announced that Russian occupiers intend to carry out a terrorist attack at ZNPP with subsequent release of radiation. His statement was confirmed by the Chief of the Defense Intelligence of Ukraine, Kyrylo Budanov. According to the latter, the enemy has additionally mined the cooling pond at the plant.
Meanwhile, the International Atomic Energy Agency (IAEA) inspectors claimed they had not seen any evidence of anti-personnel mines installed on the plant's premises.
According to scientist Volodymyr Borysenko, the Russian terrorist attack will not affect our troops' advance.