Poland arrests professional hockey player suspected of spying for Russia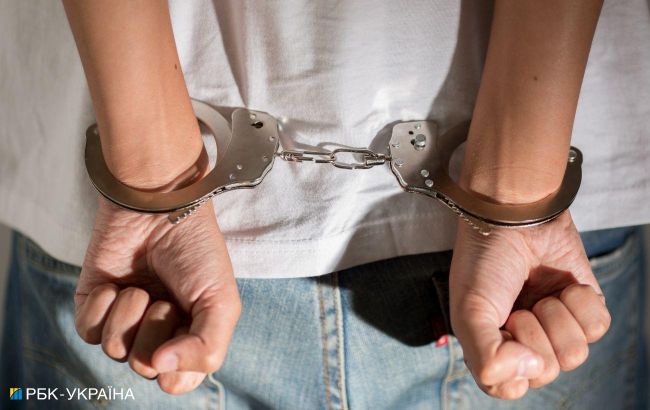 Poland has arrested a professional hockey player on charges of spying for Russia (RBC-Ukraine, Vitaliy Nosach)
The Internal Security Agency of Poland has arrested a 28-year-old professional hockey player on charges of spying for Russia, as BBC reports.
The suspect, identified as Maxim S., was arrested in the Silesian Voivodeship but was believed to have operated throughout Poland. He had recently been a professional hockey player for a first-league club, according to the media.
The arrested is a Russian citizen who allegedly carried out espionage tasks in Poland, including gathering information about critical infrastructure in several voivodeships, on behalf of Russian intelligence.
According to Poland's Prosecutor General Zbigniew Ziobro, this marks the 14th arrest within the Russian spy network. The imprisoned and other suspects were part of a spy network involved in intelligence activities and propaganda against Poland. They were also preparing acts of sabotage at the request of Russian intelligence.
The detained hockey player is accused of participating in an organized criminal group and engaging in activities in the interest of foreign intelligence against Poland. He could face up to 10 years in prison.
The number of Russian spies in Europe has increased
In the face of Russian aggression against Ukraine, Germany is preparing for more aggressive espionage operations by Russia and its activities in cyberspace.
Several spies who worked for Russian and Belarusian intelligence have been successfully captured in Latvia over the past years. They primarily monitored the country's military infrastructure.
The threat of espionage from Russia and China remains high in Switzerland as well. Russian spies, often operating under diplomatic cover, are known to target military data.