Pentagon says no imminent decisions on ATACMS for Ukraine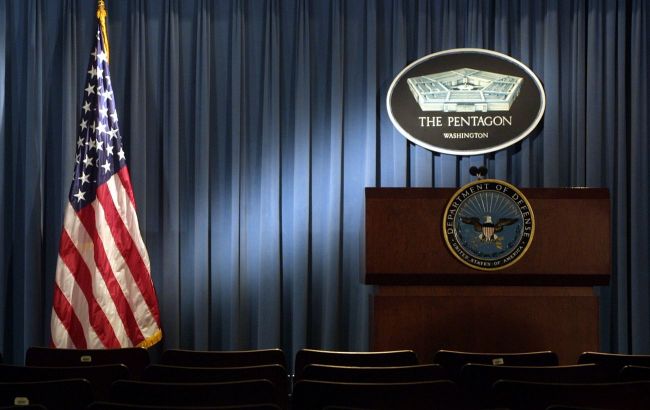 The Pentagon has not confirmed the transfer of ATACMS missiles to Ukraine (Getty Images)
US has not made a decision regarding the transfer of Advanced Tactical Missile Systems (ATACMS) with a range of over 300 kilometers to Ukraine, according to the Pentagon press secretary Patrick Ryder.
"I have seen this publication. I have nothing to announce regarding ATACMS. And I am not aware of any imminent decisions regarding ATACMS," Ryder said during the briefing.
Earlier today, the Wall Street Journal reported that the United States is getting closer to approving the transfer of long-range ATACMS missiles to Ukraine. The acceleration of this decision is related to the ongoing power struggle within the Russian military leadership, and discussions regarding the transfer of missiles are taking place at the highest level.
ATACMS long-range missiles
ATACMS is a solid-fueled ground-to-ground ballistic missile manufactured by the American company Lockheed Martin. ATACMS has a range of up to 300 kilometers. The missile launchers for ATACMS are the M270 MLRS and M142 HIMARS multiple rocket launcher systems.
Ukrainian officials began calling on the United States to transfer long-range ATACMS missiles last year. With the help of these missiles, our troops would be able to strike enemy rear areas. Our country already possesses HIMARS multiple rocket launcher systems for the use of such weaponry.
The United States has been rejecting Ukraine's requests for a long time, but recently, President Joe Biden confirmed that the United States has started considering the transfer of the aforementioned missiles to Ukraine.