Pentagon confirms date for upcoming Ramstein meeting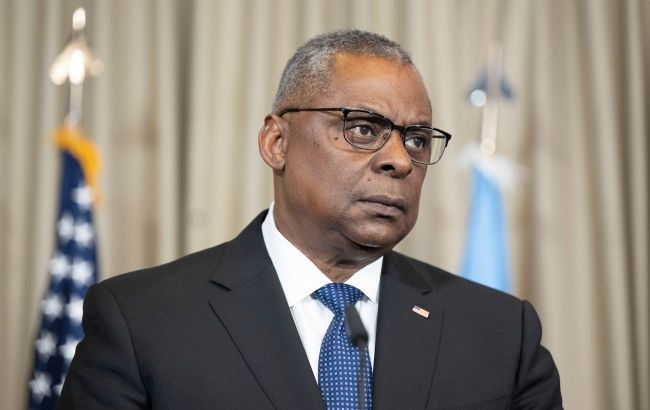 Photo: Lloyd Austin, U.S. Secretary of Defense (Getty Images)
Another meeting of the Contact Group on Defense Matters for Ukraine (in the Ramstein format) is scheduled for Wednesday, November 22, according to the statement from the United States Secretary of Defense Lloyd Austin during a meeting with Ukrainian President Volodymyr Zelenskyy.
According to the head of the Pentagon, what is happening in Ukraine concerns not only the country itself but the entire world. Therefore, the United States, along with allies and partners, will continue to work on providing Ukraine with opportunities for success in the war.
"Our next meeting with the Contact Group (Ramstein format) will take place on Wednesday. I am looking forward to working with Minister Umerov (Ukrainian Defense Minister Rustem Umerov) and doing the necessary work to ensure you have what you need in the fight," Austin noted.
Background
Last week, the Norwegian Ministry of Defense announced that the meeting of the Contact Group on Defense Matters for Ukraine is scheduled for November 22.
According to the ministry, the head of the Pentagon, Lloyd Austin, invited the defense ministers from around 50 countries to participate.
It is worth noting that the meeting in the Ramstein format on November 22 will be the 17th. The previous meeting took place on October 11, during which financial and military assistance was promised to Ukraine.