Pakistan plans to deport nearly 2 million Afghans and 'other migrants'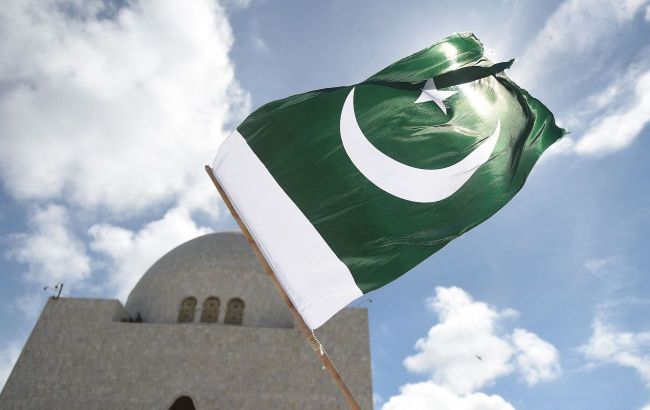 Pakistan plans to deport 1,7 Afghans (photo: GettyImages)
The Ministry of Foreign Affairs of Pakistan has announced its plans to deport all "illegal migrants," including the approximately 1.7 million Afghan refugees, according to TheGuardian.
Officially, Islamabad has declared that anyone without valid documents must leave the country by October 31st, or they will be arrested and deported.
Mumtaz Zahra Baloch, the spokesperson for Pakistan's Ministry of Foreign Affairs, stated that this policy is aimed at all refugees, not just Afghans, who have come to the country in significant numbers during the Soviet occupation and the rise of the Taliban to power.
"We have been hosting Afghans refugees generously for the past four decades. Those 1.4 million Afghan nationals who were registered as refugees in Pakistan need not worry," she said.
Amnesty International has called on Pakistan to allow Afghans to continue living in the country, and UN Secretary-General Antonio Guterres has expressed concern about this policy.
Afghans in Pakistan
According to the United Nations, approximately 1.3 million Afghans are registered as refugees, and an additional 880,000 have obtained legal status to remain in Pakistan. Pakistan has hosted hundreds of thousands of Afghan refugees, especially after the Taliban returned to power in Afghanistan in 2021.
In recent days, Afghan officials have reported that local authorities have already begun detaining Afghans, both those without legal status and those with the right to stay in the country. In a statement on the Afghan Embassy's social media account, it was mentioned that over 1,000 Afghans had been detained in the past two weeks.
The Taliban's takeover of power in Afghanistan
In the spring of 2021, the United States accelerated its efforts to withdraw forces from Afghanistan. Shortly after this withdrawal, the Taliban seized power in the country. Following the Taliban's takeover, there have been widespread reports of the oppression of women and other forms of repression against the population.
Furthermore, in January 2023, the United Nations reported that the level of malnutrition in Afghanistan had reached record levels, with approximately half of the country's population facing food insecurity and nutrition challenges.