Overnight shelling in Ukraine - How many Russian targets taken down by air defense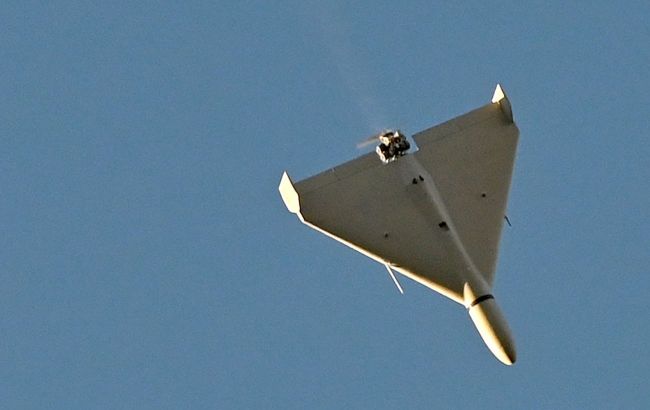 Photo: How many Russian targets were taken down by air defense (Getty Images)
The Ukrainian Air Force has successfully shot down six enemy drones, which included three Shaheds and three Lancets, in addition to intercepting a Russian Kh-59 missile.
"By the efforts and means of the Air Force, in cooperation with the air defense of other components of the Ukrainian defense forces, four aerial targets were destroyed: one guided aviation missile Kh-59 and three strike UAVs Shahed-136/131," as stated in the message.
Furthermore, it has been confirmed by military sources that in the southern regions of Ukraine, three Lancet strike drones were destroyed within the past 24 hours.
Ukraine shelling
Ukraine faced attacks during the night of October 22, with Russian occupiers launching a series of assaults using strike drones, guided aviation missiles, and anti-aircraft missiles. The Ukrainian Armed Forces recorded eight missile launches from S-300 systems in the Belgorod and Donetsk regions. Moreover, the adversary deployed a guided aviation missile, the Kh-59, from a Su-34 aircraft in the airspace over the Zaporizhzhia region.
The enemy also launched two unidentified drones from the northern direction and three Shahed-136/131 strike drones from the area around Cape Chauda in Crimea.
Earlier, the General Staff had reported that Russian occupiers had conducted a missile and aviation strike on Ukraine, utilizing the guided aviation missile Kh-59, guided anti-aircraft missiles S-300, and three Shahed-136/131 strike drones. It is worth noting that Ukrainian air defense forces successfully intercepted an enemy missile in the Dnipropetrovsk region.