Opposition MP Ponomariov faces arrest as investigation seeks detention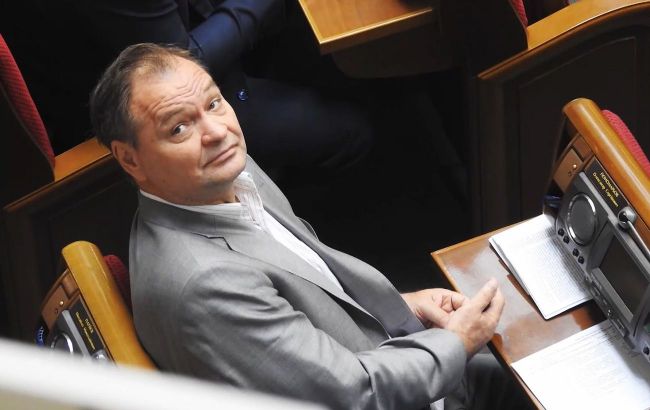 Photo: Oleksandr Ponomariov (video screenshot)
According to the State Investigation Bureau spokesperson, Tetyana Sapyian, during the interview on TV, the investigation is requesting pretrial detention for Alexander Ponomarov, a member of the banned party "OPZZH," who is suspected of state treason.
She noted that when the MP was charged, he was not immediately detained. However, he has now appeared in the Pechersk District Court for the determination of a preventive measure.
"The investigation is seeking custody. The court is expected to make a decision shortly," she stated.
Ponomariov case
While on the temporarily occupied territory of Zaporizhzhia region, the deputy voluntarily cooperated with the Russians.
It was established that he re-registered his businesses under Russian legislation, opened accounts at local "branches" of Russian banks, and even supplied fuel to the occupiers.
According to the Security Service of Ukraine (SBU), Ponomariov's plants provided fuel and lubricants for enemy military equipment and supplied equipment for fortifications in Russian-occupied areas.
Later, the deputy traveled to Kyiv and continued coordinating enterprises that support the enemy in their war against Ukraine.