Olympics 2024: IOC won't invite Russia and Belarus to compete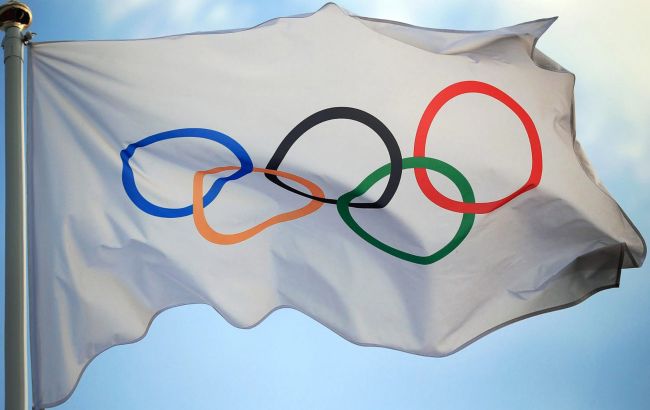 Photo: IOC has no plans to invite Russia and Belarus to the 2024 Olympics (Getty Images)
"Invitations to the 203 national Olympic committees eligible to participate will be sent on July 26, 2023. However, this does not include the NOCs of Russia and Belarus," the statement reads.
The IOC stated that this decision was made in connection with the sanctions imposed by the IOC on Russian and Belarusian sports due to their invasion of Ukraine.
Additionally, the IOC will not extend an invitation to the NOC of Guatemala, which is currently suspended from participating in the Olympic Games.
Russians and Belarusians in international sports
The International Olympic Committee imposed sanctions on Russians and Belarusians following the start of a full-scale invasion of Ukraine. However, earlier this year, the International Olympic Committee called for representatives of Russia and Belarus to compete under a neutral status, provided they were not actively supporting the war in Ukraine.
Ukraine strongly reacted to this absurd move by inviting IOC President Thomas Bach to visit Bakhmut and reminding him of the significant number of Ukrainian athletes who died during the war.
Later, the Parliamentary Assembly of the Council of Europe adopted a resolution calling the International Olympic Committee not to allow Russians and Belarusians to participate in the Olympics.
The document emphasizes that the participation of Russians and Belarusians in sports events is impossible even in a "neutral format" without flags and anthems.