Occupiers plan relocating 300,000 Russians to temporarily occupied Mariupol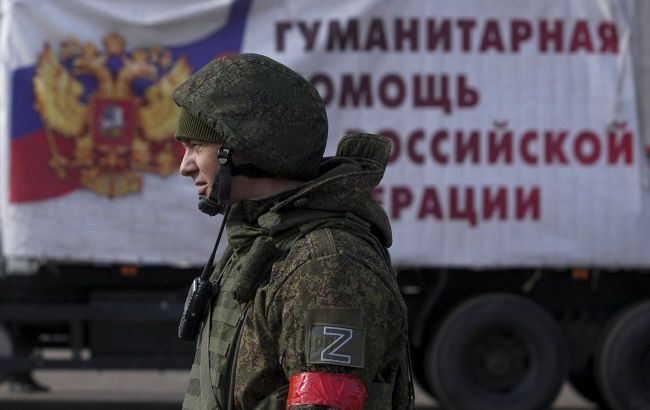 photo: Occupiers plan to resettle hundreds of thousands of Russians in Mariupol (photo: Getty Images)
The Russian occupiers have developed a so-called 'development plan' for the temporarily occupied Mariupol. The Kremlin plans to increase the city's population by approximately 300,000 through migration from Russia, according to the National Resistance Center.
According to Ukrainian partisans, the planned demographic changes are to be implemented by 2035. To incentivize this, the Kremlin has started implementing preferential mortgage programs for Russian citizens. Additionally, occupiers are importing labor migrants and civil servants from depressed regions of Russia to the temporarily occupied territories.
Local residents are forcibly deported to Russian territory as part of these actions.
The National Resistance Center emphasizes that these actions meet the criteria for genocide under international law. All those involved in the genocide of the Ukrainian nation will face fair and irreversible punishment for their actions.
The situation in the occupied Melitopol
Melitopol in the Zaporizhzhia region was occupied by Russians in the early days of the full-scale invasion. Currently, the Russians refer to Melitopol as the "capital" of the occupied part of Zaporizhzhia Oblast.
Moreover, the occupiers have turned the city into a military outpost and are terrorizing the local population. In particular, the Mayor of Melitopol, Ivan Fedorov, stated that the Russians may carry out mobilization in the occupied territories of Ukraine after the so-called "elections" in September.