Occupiers continue to search for underground elements: They started checking taxi drivers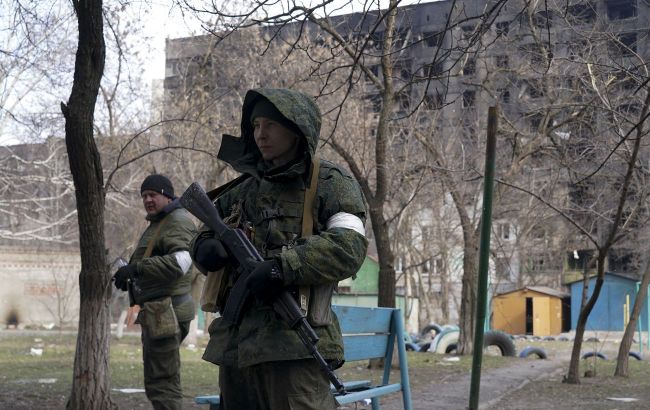 Occupiers continue to search for underground elements (photo: Getty Images)
Russian military forces are continuing their search for underground resistance on the occupied territories of Ukraine. This time, they are conducting checks on local taxi drivers, according to the National Resistance Center.
"The occupiers are interested in clients who move during curfew hours or travel around military facilities," reported the National Resistance Center.
The Center reminded that the enemy had previously issued passes to taxi drivers, allowing them to control them and maintain an appropriate list.
Recently, Russian occupiers have intensified their search for partisans. In Melitopol, for example, they started installing surveillance cameras throughout the city and continue to kidnap civilians in search of terrorists and partisans.
They even sent a special police unit from the Republic of Dagestan to the Zaporizhzhia region, intending to suppress the Ukrainian underground in the region.