Occupied Crimea claims 9 drones downed at night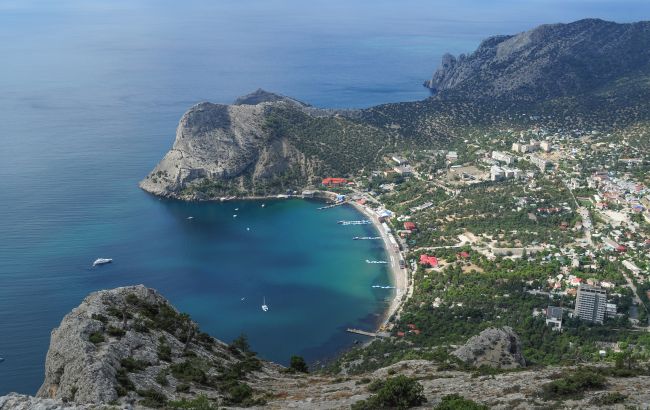 Russians talk about shooting down drones in Crimea (GettyImages)
According to reports from the so-called "head" of Crimea, Sergei Aksyonov, the occupying forces in the temporarily occupied territory of Crimea allegedly shot down 9 drones during the night of June 15.
A Russian official claimed that during the night and early morning of June 15, 9 unmanned aerial vehicles (UAVs) were detected over Crimea, with the Russian Federation's air defense forces purportedly shooting down 6 of them, while the remaining 3 were supposedly neutralized using electronic warfare measures.
"A drone detonated in the Chervonohvardiysky district, in the village of Dokuchayevsk," said Aksyonov.
Explosions in Crimea

Lately, the occupation authorities in Crimea have been increasingly reporting on the activities of their air defense systems and drone attacks. There have been growing incidents of explosions or gunfire in the temporarily occupied peninsula.
A loud explosion was heard in the Kirovsky district on June 13. Additionally, on June 11, an explosion in Crimea caused damage to a section of railway tracks.