Russians drop explosives on a woman in Kherson region, she is seriously injured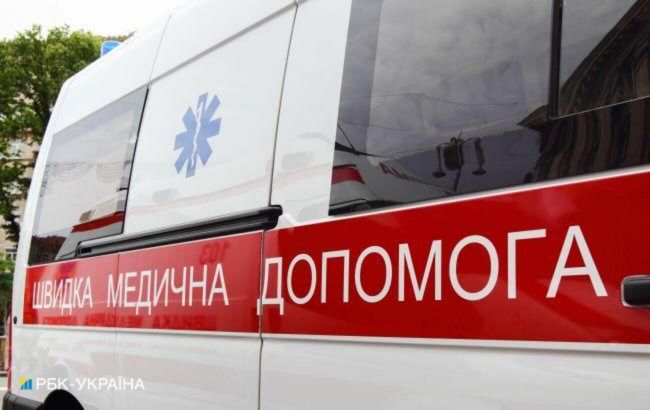 Photo: In Kherson region, the occupants dropped explosives on a woman (Vitalii Nosach, RBC-Ukraine)
According to the Kherson Regional Military Administration, the occupants launched a drone attack on a 68-year-old resident of Novoraisk. They dropped explosives directly on the victim, causing her to suffer from mind-blast trauma, and head, eye, and leg injuries. She is presently receiving medical attention while hospitalized.
Situation in the Kherson region
As a reminder, the eastern bank of the Kherson region was freed from Russian invaders a year ago. However, they persist with daily shelling in the area.
On November 1, the invaders struck the heart of Kherson, leaving one city military administration official dead and two others wounded.