North Korean plane lands in Russia for the first time in 3 years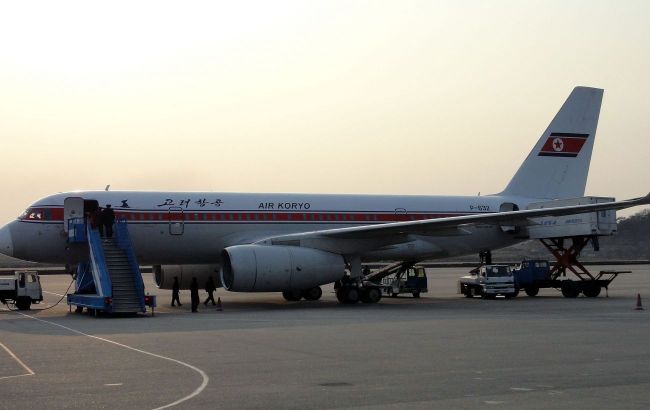 The North Korean aircraft arrived in Russia for the first time in three years (photo: wikimedia.org)
The aircraft of the national airline of North Korea, Air Koryo, arrived in the far-eastern Russian city of Vladivostok on Friday for the first time since 2020, according to Yonhap.
Shortly after, the aircraft departed for Pyongyang. According to the publication, airport officials declined to comment on the purpose of the passenger plane's arrival. However, an unnamed source indicated that North Korea likely used this flight to repatriate its citizens who were stranded in Russia due to border closures during the COVID-19 pandemic.
It's noted that North Korea has suspended regular flights of the Air Koryo airline since February 2020. This flight was the only regular air route connecting the two countries. Earlier this week, Air Koryo resumed direct commercial flights to China.
Cooperation between Russia and North Korea
Earlier, the Washington Center for Strategic and International Studies stated that Russia may be involved in the recent development by North Korea - the solid-fueled ballistic missile Hwasong-18.
US National Security Advisor Jake Sullivan has stated that this could indicate Russia exchanging technology with North Korea to receive weaponry from them for use in the conflict in Ukraine.
Recent reports have also indicated Russia's intentions to obtain artillery shells from North Korea for use in the war against Ukraine.