North Korea allows foreigners to enter for the first time since 2020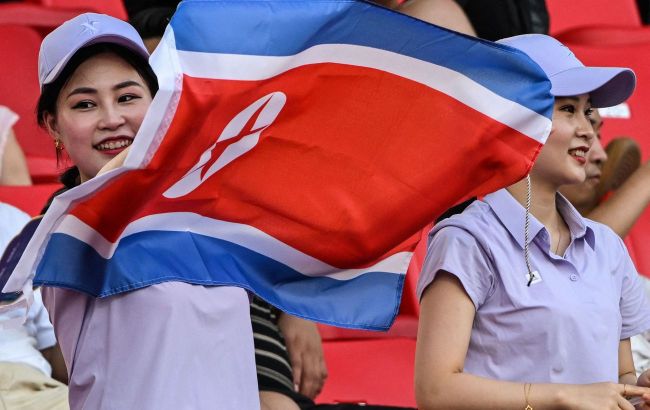 North Korea allows foreigners to enter for the first time since 2020 (Photo: Getty Images)
North Korea will allow foreigners to enter the country for the first time since it closed its borders at the beginning of the COVID-19 pandemic in early 2020, opening up a source of income that once provided the country with hard currency, according to Bloomberg.
North Korea has announced that foreigners will be allowed to enter the country starting Monday. However, they will have to undergo a two-day quarantine.
There have been no reports of this move in North Korea's state media.
Kim Jong Un's regime has been gradually easing the border restrictions imposed nearly four years ago, allowing high-level delegations from China and Russia to visit the country in July and sending commercial flights to Beijing and Vladivostok in August to repatriate diplomats, students, and workers who were stranded abroad due to border closures.
Tourists from countries such as China were previously a significant source of foreign currency for North Korea, which faces a shortage of funds. These tourists helped North Korea conduct operations abroad while remaining cut off from international banks.
Kim's decision to close the borders had hampered the limited trade North Korea could engage in, as the country is under strict sanctions. This has led to a contraction of the economy, which, according to estimates by the Bank of Korea in Seoul, has become smaller than when Kim came to power over a decade ago.
Tourism in North Korea
The policy of isolationism long pursued by the North Korean government has resulted in limited international tourism development. Foreign tourists are primarily attracted to North Korea for its natural landmarks and the country's unique "neo-Stalinist" atmosphere.