No fatalities in night attack on Kyiv: Update from State Emergency Service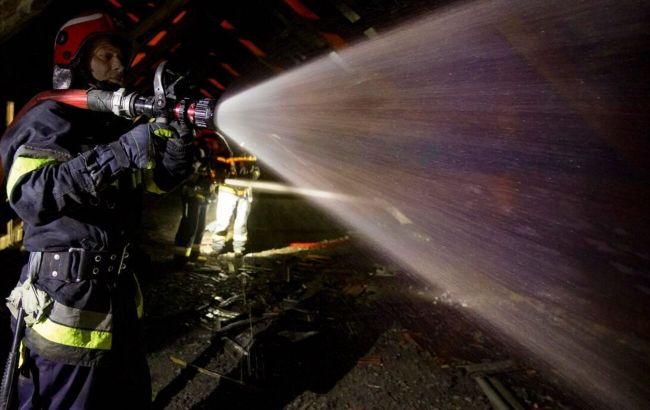 As a result of a night drone attack on Kyiv, there have been no fatalities (facebook.com/MNS.GOV.UA)
As a result of a night drone attack on Kyiv, there have been no fatalities but 4 people were injured, as the State Emergency Service reports.
According to the service, the earlier report of a deceased man is related to a domestic fire that occurred simultaneously with the enemy strike.
"Yes, indeed, the man died as a result of a fire that is unrelated to the enemy attack," the statement says.
The overall number of casualties in Kyiv is four.
Night attack on Kyiv
Ukraine faced another massive attack by Russian forces overnight. The enemy launched 20 Shahed drones and two cruise missiles. All targets were successfully intercepted by air defense forces, mostly in the Kyiv region.
In particular, in Kyiv, debris from downed UAVs fell in 4 districts and damaged an apartment in a 25-story building.