Night drone attack on Kyiv: Air defense forces shot down all targets en route to the capital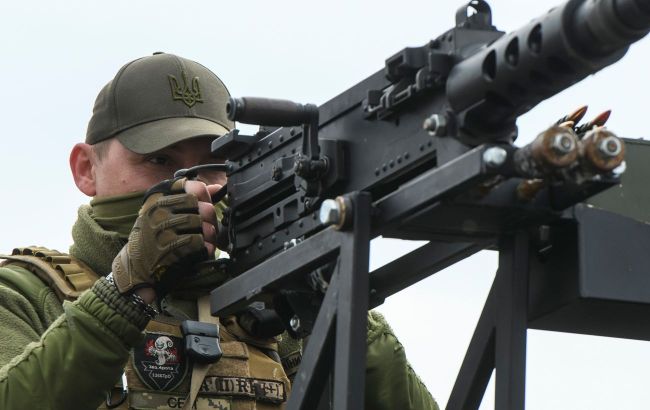 Air defense forces shoot down all "Shahed" drones flying towards Kyiv (Photo: GettyImages)
According to the Kyiv City Military Administration Telegram channel, the air defense forces en route to Kyiv have successfully destroyed all "Shahed" drones used by Russia to attack the capital during the night of July 25.
The Russian occupying army launched an attack on the Ukrainian capital using Iranian combat drones called "Shahed." This marks the sixth drone attack on Kyiv this month.
"All aerial targets were timely detected and neutralized on their approach to Kyiv by the air defense forces," stated Kyiv City Military Administration Chief Serhiy Popko.
According to preliminary information from the Kyiv City Military Administration, there were no casualties or damages reported in the capital.
Drone attack on the Kyiv region
In recent months, Russian forces have intensified combined attacks on Kyiv and its surrounding region, employing kamikaze drones and various types of missiles. Explosions were heard near the capital during the night.
On the night of July 2, Ukrainian territory was targeted by Russian occupiers using "Shahed" drones. The air defense forces' response created a significant commotion in Kyiv and the region.