Night attack on Ukraine: Air Force downs 16 Russian attack drones and 1 reconnaissance UAV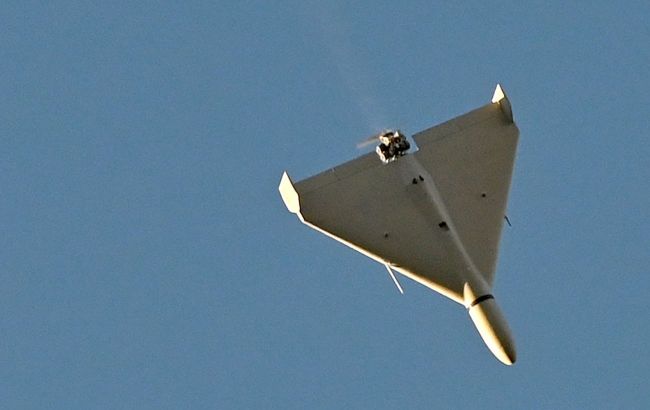 Ukrainian air defense destroyed 16 attack drones and 1 reconnaissance UAV during the latest Russian attack (Getty Images)
Russian occupiers attacked Ukraine again on the night of July 14. Ukrainian Air Defense Forces shot down 16 Iranian drones, Shahed-136/131, as well as one reconnaissance unmanned aerial vehicle (UAV), according to the Air Force of the Armed Forces of Ukraine.
The enemy launched an attack with 17 drones from the southeast direction (Primorsko-Akhtarsk, Krasnodar Krai).
As a result of the air defense forces' combat operations in the southern and eastern regions, 16 Shahed drones were destroyed, as well as one reconnaissance UAV. The air defense system also neutralized six tactical-level unmanned aerial vehicles in the past 24 hours.
According to the Southern Operational Command, the air defense forces destroyed 8 Shahed-136 drones over the Odesa region, 2 over the Mykolaiv region, and 6 over the Dnipropetrovsk region.
Night attack on Ukraine
Air raid was announced in several regions of Ukraine during the night of July 14. The Air Force issued warnings about the threat of enemy attacks using Shahed drones and ballistic missiles.
Reports emerged of air defense operations in some regions. Explosions were heard near Kryvyi Rih at around 02:10.
Later, it was reported that the Russians targeted the city with Shahed kamikaze drones, resulting in one person injured and buildings significantly damaged.