New Zealand lifts all COVID-19-related restrictions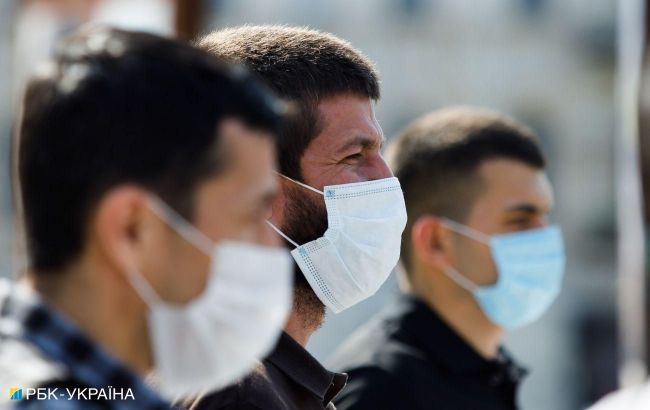 New Zealand is lifting quarantine restrictions due to COVID-19 (photo: Vitalii Nosach, RBC-Ukraine)
The government of New Zealand announced its decision on Tuesday, August 15, to lift all public health requirements (quarantine restrictions) that remained in place due to COVID-19, according to the Xinhua.
According to the Minister of Health of the country, Ayesha Verrall, although fluctuations in the number of COVID-19 cases are expected in the near future, the overall infection rate and the number of hospitalizations due to the disease have been trending downward since early June.
The government official also noted that the country has reached the lowest level of registered COVID-19 cases in the past month since February of the current year.
As of August 14, COVID-19 infections accounted for 2.2% of hospitalizations. The Minister added that New Zealand has likely already passed the peak of the flu season.
Furthermore, the level of population immunity in New Zealand also means that the country "can safely remove the remaining COVID-19 requirements," says Verrall.
She also stated that New Zealand's approach to the coronavirus has "shifted from emergency response to sustained long-term management."
Cancellation of COVID pandemic status worldwide and in Ukraine
On May 5, 2023, the Director-General of the World Health Organization, Tedros Adhanom Ghebreyesus, announced the end of the Public Health Emergency of International Concern declared due to the coronavirus infection in March 2020.
Prior to this, the Minister of Health of Ukraine, Viktor Lyashko, stated that the department was considering the possibility of lifting quarantine restrictions. According to him, the government had already begun reviewing the Cabinet resolution that imposed quarantine measures in Ukraine.
As a result, official quarantine measures for COVID-19 were lifted in Ukraine on July 1. The quarantine had lasted for 1193 days, which is over 3 years.