New raid of Russian Volunteer Corps: One killed and a dozen wounded FSB officers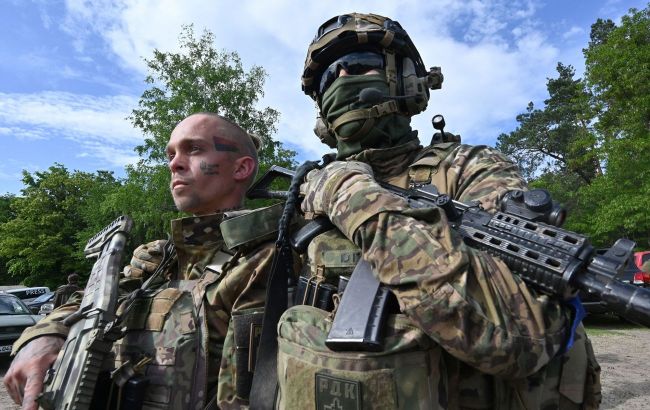 RVC fighters announced a new raid (Photo: Getty Images)
Fighters of the Russian Volunteer Corps (RVC) have announced a fire raid along the Russian border strip, according to the RVC Telegram channel.
RVC representatives, in collaboration with adjacent units, conducted another successful fire raid along the border strip.
The corps claimed that during the raid, at least one FSB(Federal Security Service) employee was killed, and around ten others were injured.
Raids by Russian volunteers into Russian territory
In early June, RVC fighters and the "Freedom of Russia Legion" claimed to have operated in the Belgorod region. Volunteers said they were trying to help Ukraine fight against occupiers.
During the operations, the fighters reported successes, including taking several occupiers captive and destroying several enemy vehicles.
RVC fighters also conducted raids in the Bryansk region. During one of these operations in September, two FSB border service employees were eliminated.