New life phase begins with New Moon: Which zodiac signs will face changes?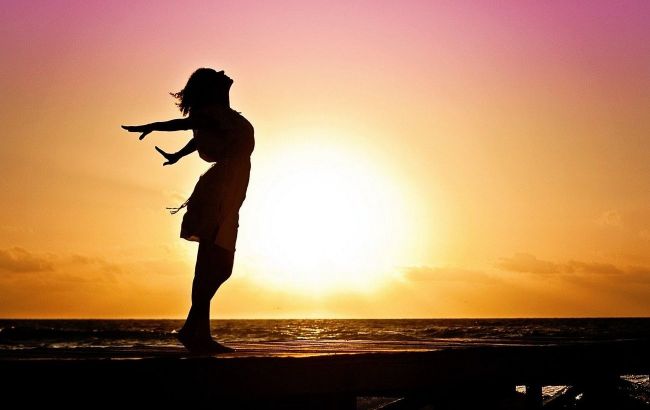 New Moon in October will change the lives of certain zodiac signs (Photo: pixabay.com)
The horoscope for the coming week reveals that on October 14, there will be a New Moon and a solar eclipse. This event may bring significant changes in people's lives and usher in essential transformations.
Which of the zodiac signs will start a completely new stage of life with the New Moon, Spiritualify revails.
Leo
In the New Moon, your focus will shift to relationships. Exciting events await you that will positively impact this area of your life. You can seek help from someone you trust or listen to important advice from them.
Now is a favorable time to bid farewell to the past and settle old debts—it will bring relief. The New Moon will push you out of your comfort zone, and you may find yourself in an unexpected place. Evolving and accepting yourself in a new version is average. These changes will bring much happiness.
If you've been avoiding an essential conversation in personal relationships, the New Moon will give you the impetus to address it. A new phase in your partnership may begin after the discussion. The talk may also spark interest and a desire to get to know someone close much deeper.
Sagittarius
Your career is on the rise, and everything is going smoothly. Be prepared for unforeseen events that may disrupt things. It's essential to maintain calm and composure in the face of uncertainty.
Create strategic plans and remember the ultimate goal to avoid getting lost in rapidly changing currents. Avoid making severe decisions hastily, as they can throw you off balance, and returning to the initial state may be challenging.
Refrain from impulsive spending, as your financial situation is currently sensitive. Try to avoid economic tension. The explosive energy of the New Moon will affect your social life, and it will also impact your sphere.
Aquarius
With the New Moon, a challenging phase of life will end for you. Be prepared to embrace the changes that await you in your professional sphere, as they will bring you closer to achieving your goals. Be mindful and weigh each decision and intention carefully.
Your financial situation will demand better planning and meticulous management. Try to avoid unnecessary expenses and form a wise plan to stay on top of your finances.
Dynamic changes and discoveries in your relationships are also on the horizon. Be ready for the emergence of important information and unexpected conversations that can trigger emotions. Being open to unforeseen decisions that will impact your relationships will be challenging, but it will be of great significance in the New Moon.