New draft law: Unified sanctions database to appear in Ukraine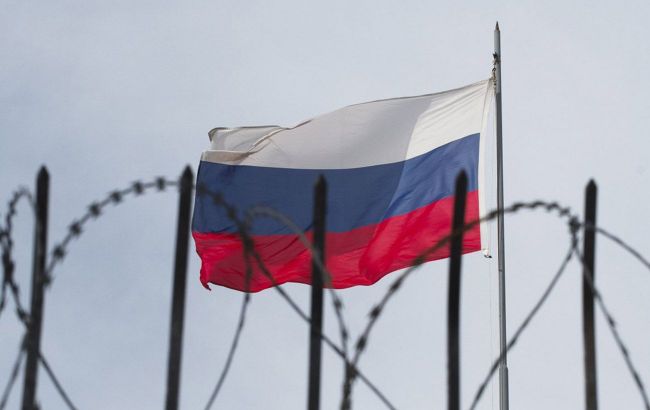 Ukraine to create a unified sanctions database (Photo: UNIAN)
The Ukrainian parliament has adopted a draft law proposing the creation of a unified state sanctions register, shared Inna Bohatykh, the Director of the Sanctions Policy Department of the Ministry of Justice, in a post on Facebook.
According to Inna Bohatykh, the creation of a unified state sanctions register will enable the authorities to demand proper compliance with the restrictions already imposed by Ukraine.
"There has been no single public sanctions database so far – banks had their databases, notaries, and registrars had theirs – everyone did their best. For me, this is a question that should have been resolved nine years ago, but despite the obviousness of the problem, there was somehow not enough driving force," noted Bohatykh.
The sanctions database will be open and accessible to all citizens and maintained in two languages – Ukrainian and English.
According to the law, the register will contain the following information:
Grounds for applying, modifying, or canceling sanctions.
List of sanctions applied to each person.
Authorities responsible for implementing decisions of the National Security and Defense Council of Ukraine regarding the application of sanctions.
List of individuals subject to sanctions and information for their identification.
Information about the entity proposing the imposition of sanctions.
Other information specified in the regulations on the state sanctions register.
Sanctions by Ukraine
It should be noted that since the beginning of the war with Russia, Ukraine has already implemented a series of sanctions against individuals and legal entities from the aggressor country and others involved in aggression against Ukraine. Restrictions are imposed on companies and individuals involved in aggression against Ukraine.
For example, recently, President Volodymyr Zelenskyy approved a decision of the National Security and Defense Council to impose sanctions on 18 companies associated with Russian oligarchs Mikhail Fridman, Petr Aven, and German Khan.
The head of state has also imposed restrictions on 190 individuals and 290 legal entities, including Georgian Airways.