Neutral Switzerland wants to take part in Sky Shield defence project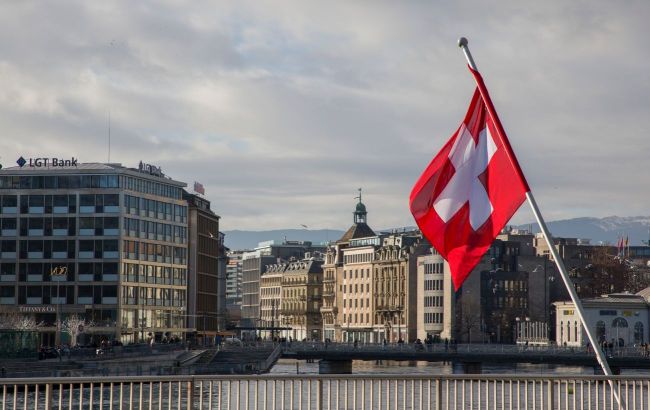 Switzerland wants to join the European air defence scheme (Getty Images)
Switzerland wants to participate in the European Sky Shield air defence umbrella. However, critics say such a move is incompatible with the country's long-standing tradition of neutrality, Reuters reported.
Swiss Defence Minister Viola Amherd is due to sign a declaration of intent to join the programme during a meeting with her counterparts from Austria and Germany on Friday, July 7.
"Switzerland wishes to participate in the European Sky Shield Initiative and a declaration of intent is due to be signed in Bern," the Defence Ministry told Reuters.
The Sky Shield move has provoked concerns from Switzerland's neutrality lobby.
"This does not fit with a strictly neutral Switzerland," said Werner Gartenmann of the lobby group Pro Schweiz.
He said he was concerned the move would make Switzerland militarily dependent on foreign countries and NATO and would turn the country into a target.
Europian Sky Shield
European Sky Shield is a common air defence scheme set up by Germany in 2022 to boost European air defence, an issue which has come into sharper focus since Russia's invasion of Ukraine.
Some 17 European countries have so far signed up to the Sky Shield project including Germany, Britain, Finland and Sweden.
It aims to cut costs for countries by coordinating their procurement of air and missile defence systems such as the Patriot missile system. It also aims to enable cooperation in training, maintenance and logistics.