Netherlands provides clothing and footwear for women in Ukrainian Armed Forces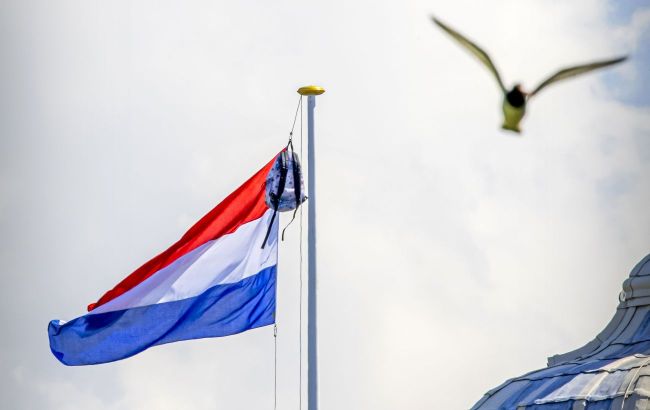 The Netherlands handed over clothing and footwear for women serving in the Armed Forces of Ukraine (Photo: Getty Images)
Dutch military personnel have collected over 65 cubic meters of clothing, footwear, and other equipment for Ukrainian women who are serving in the Armed Forces of Ukraine against Russian occupiers, according to the press service of the Ministry of Defense of the Netherlands.
The collection of clothing for Ukrainian military personnel was initiated by the non-governmental organization Women & Defence in early March in response to a call from the Women Veterans Movement of Ukraine. Later, Dutch military personnel also joined the initiative.
The priorities included uniforms and body armor designed to fit the female anatomy, as well as other equipment. Both Dutch female military personnel and men who wear smaller-sized uniforms and footwear contributed to this effort.
Now, the Netherlands will send approximately 60-70 packages with the necessary items to Ukraine each month.
Prachtig initiatief van onze militairen om kleding en uitrusting in te zamelen voor vrouwelijke collega's na een oproep van @veteranka_. Ook zij verdienen passende kleding aan het front in hun strijd voor vrijheid. Moed kent geen maat. pic.twitter.com/30km9jsxIM

— Kajsa Ollongren (@DefensieMin) September 14, 2023