NATO to adopt multi-year aid package for Ukraine at Vilnius Summit - Stoltenberg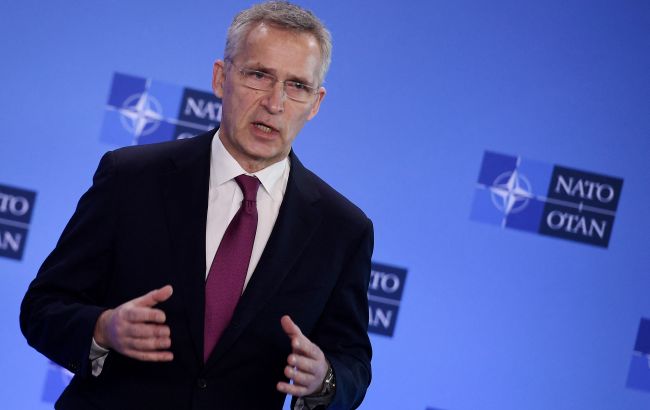 NATO Secretary General Jens Stoltenberg (GettyImages)
NATO Secretary General Jens Stoltenberg promised additional aid in the modernization of the Armed Forces of Ukraine, the allies will make this decision at the Vilnius summit on July 11-12, as Handelsblatt reports.
"During the summit, the allies will adopt a multi-year aid package that will bring Ukraine into line with NATO standards," he said.
According to Stoltenberg, the Ukrainian military will transform from an old Soviet model army to a modern military force that operates according to NATO standards.
He also said that Ukrainian forces are advancing on the front.
"We see how Ukraine is regaining ground after several months of training and equipping its army. But the terrain is challenging, and the Russian army has established strong defensive positions, including minefields and anti-tank barriers. It's not easy for Ukrainians to move forward - so the support is crucial," he added.
Upcoming Vilnius NATO summit
Minister of Foreign Affairs of Ukraine Dmytro Kuleba said Ukraine expects to receive a "clear timetable for accession" after the summit. According to President of Ukraine Volodymyr Zelenskyy, Ukraine needs "security guarantees on paper" from the Western allies.
Earlier, Stoltenberg said that NATO members will send a strong message of support and solidarity with Ukraine to signal about Ukraine's future in Allience.