NATO Summit in Vilnius to be guarded by over 4, 000 soldiers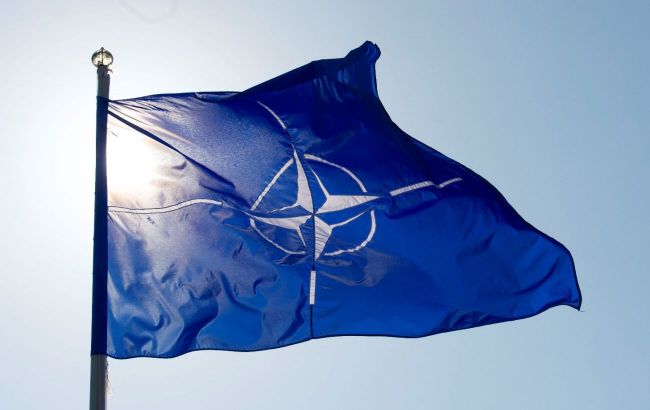 The NATO summit in Vilnius will be guarded by 4,000 soldiers (Getty Images)
Security during the NATO summit in Vilnius will be provided by three thousand Lithuanian Armed Forces personnel and approximately one thousand military personnel from other countries, said Lieutenant Colonel of the Lithuanian Armed Forces, according to Delfi.
"There will also be around 1,000 NATO military personnel who will assist in ensuring security by working together with the army and other services responsible for security," said Lieutenant Colonel.
Military personnel and representatives of intelligence agencies will be present not only in Vilnius during the NATO summit.
"They will ensure the security of critical infrastructure, bridges, and overpasses. In addition, the military will be responsible for driving delegation vehicles and performing other specific tasks," he added.
Meanwhile, Deputy Director of the Security Service of the Office of Paulius Nemira said that 12,000 officials and military personnel will be responsible for the security of the summit.
NATO summit in Vilnius
The NATO Summit will take place from July 11th to 12th in the Lithuanian capital, Vilnius. The Office of the President has named a condition under which President Zelenskyy will attend the summit in Vilnius. Minister of Defense Oleksiy Reznikov said that Ukraine is ready to immediately sign a protocol for NATO membership.
Juliana Smith, the United States Ambassador to the North Atlantic Alliance, said that member countries are close to consensus on Ukraine's accession to NATO.
It was also reported that Poland will soon send a contingent of special forces to Lithuania to perform security tasks for the NATO summit.