NATO allies may adopt final decisions on Ukraine's accession at Vilnius summit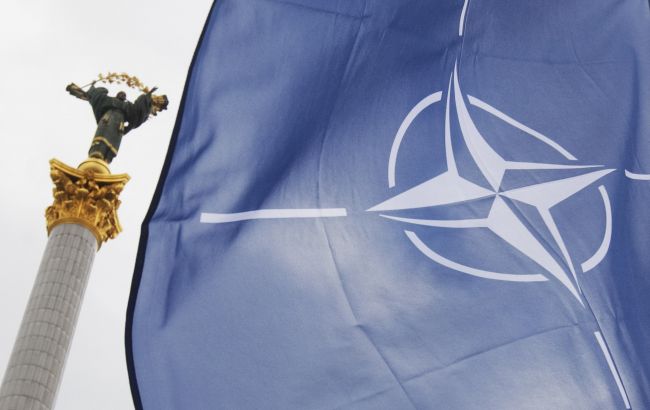 NATO allies may adopt final decisions on Ukraine's accession at the Vilnius summit (Getty Images)
NATO allies may adopt final decisions regarding Ukraine's potential accession to the Alliance at the Vilnius summit, as Deputy Prime Minister for European and Euro-Atlantic Integration of Ukraine Olha Stefanishyna said to Ukrainian TV.
She responded to the statements of Lithuanian President Gitanas Nauseda, who stated that President Volodymyr Zelenskyy's presence at the NATO Summit plays an important role in the decision-making process. Stefanishyna noted that "there is a slightly different logic here."
"In fact, allies now need to realize, more than ever, the sense of the moment, that this is the moment when we must hear the necessary political decisions, primarily for our citizens. And the success of this summit depends on the allies," she said.
Stefanishyna added that Ukrainian politicians have been in constant communication with all allies over the past few months. Zelenskyy personally holds talks with the leaders.
"It is not excluded that, in fact, the final decisions may be taken precisely in Vilnius. But for now, the discussion goes on, and we do not yet have a final vision of the political decisions concerning Ukraine," she added.
NATO Summit in Vilnius
The summit will take place on July 11-12 in Lithuania. Ukraine aims to obtain a political decision on support for its accession. Zelenskyy believes that the country has all the grounds for this.
Ukraine also wants to receive security guarantees from allies, which cannot be an alternative to membership.
NATO Secretary General Jens Stoltenberg said that at the summit, allies will make decisions on bringing Ukraine closer to the Alliance.