NASA loses contact with the ISS - 'extreme measures' taken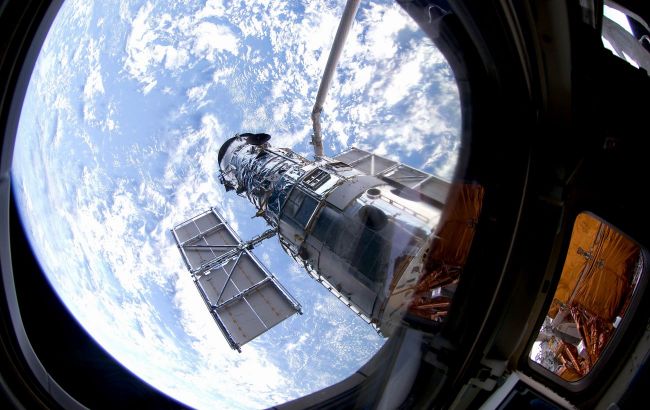 NASA has lost contact with the ISS (Photo: Getty Images)
The National Aeronautics and Space Administration (NASA) has lost communication with the International Space Station (ISS) due to a power outage. As a result, NASA had to use the communication systems of the Russian Federation, according to The Guardian.

The incident occurred on Tuesday, July 25. The power outage took place at the Lyndon B. Johnson Space Center, leading to the loss of communication with the ISS. During this period, NASA utilized the Russian systems on the ISS.
It's not the first time NASA has lost communication with the International Space Station. Previously, NASA had to rely on backup flight control systems on the ISS after a 90-minute power outage at the Johnson Space Center in Houston.
Sky flashes over Kyiv
Late in the evening of April 19, a bright flash of an airborne object was observed in the skies near Kyiv. The Kyiv Observatory of the Armed Forces of Ukraine did not rule out that the mysterious flash could result from a NASA satellite falling to Earth. The Ukrainian Air Force then reported that the unusual phenomenon might be associated with the fall of a satellite or meteorite. Meanwhile, NASA denied any involvement in the incident.