Musk intends to turn Twitter into an 'app for everything': from messaging to payments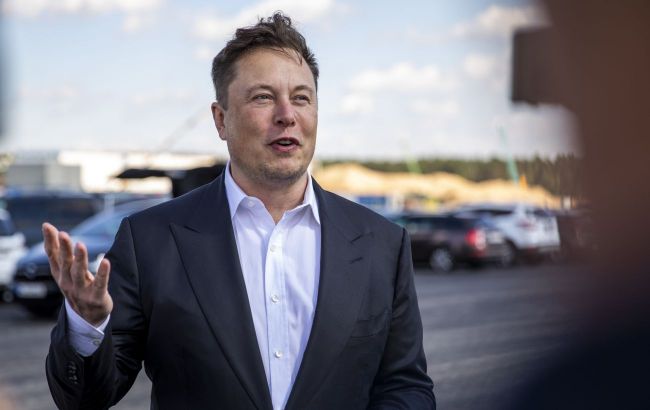 Elon Musk (Photo: GettyImages)
Elon Musk explained his decision to change the Twitter logo to an "X" by referring to his plans to transform the business into a broad platform for communication and financial transactions, citing Musk's tweets on Twitter.
Musk's acquisition of Twitter for $44 billion and the rebranding are part of his strategy to create an "app for everything," similar to the Chinese WeChat.
Most Chinese use the super app "Tencent Holdings" for everything from payments to messaging, as well as online financial services such as consumer credits.
The anticipated billionaire X-app, which will combine Twitter's basic infrastructure with x.com, is an app that merges communication, multimedia, and "the ability to manage your entire financial world."
In messages published to support Musk's decision, Twitter's CEO Linda Yaccarino stated that "X" will include fintech features such as payments and banking operations. Yaccarino, who recently joined the company, aims to rebuild trust among advertisers and users after a series of sudden and seemingly arbitrary changes introduced by Musk.
Twitter's advertising revenues have halved, as recently stated by Musk, and its larger competitor Meta Platforms, released a direct competitor this month with its Threads app. The rebranding of Twitter to "X" has drawn attention to the social platform; however, according to media experts and analysts, it is unlikely to compensate for the loss of the brand's value in billions of dollars.
Logo change
Recall that Elon Musk and Twitter CEO Linda Yaccarino unveiled the social network logo, where a white cross on a black background replaced the familiar symbol of the bluebird.
A few weeks before completing the acquisition of Twitter last year, Musk stated that the company's purchase would accelerate his efforts to create an "app for everything" called "X" within three to five years.