Moscow's oil and gas revenues fell by 25% in June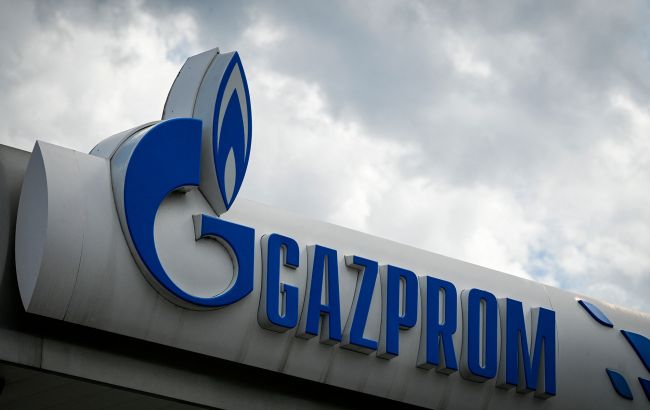 Russia's revenues from oil and gas decreased by more than a quarter last month (Getty Images)
Russia's revenues from oil and gas decreased by more than a quarter last month due to falling oil prices and restrictions on gas supply to Europe, as Bloomberg reports.
"Budget proceeds from oil and gas taxes dropped 26% in June from a year ago to almost 529 billion rubles ($5.84 billion), the Finance Ministry said Wednesday. Gas taxes fell 54% to 125.7 billion rubles, while proceeds from crude and petroleum products — which account for over 76% of hydrocarbon revenue — declined by almost a tenth to 402.8 billion rubles", the media states.
Russia's war against Ukraine is putting a heavy burden on the Russian treasury amid increasing expenditures on Kremlin's military aggression, while the country's economy is under Western sanctions. Taxes from the oil and gas sector remain a key source of revenue, although they now account for less than a third of Russian budget revenues.
Earlier this year, Russia changed its method of assessing oil prices for taxation purposes in order to increase budget revenues after the G7 countries imposed price limits on their oil sales and the EU banned most oil and petroleum product imports by sea.
The Ministry of Finance introduced a discount to the global Brent benchmark, which sets the minimum price for oil in the country for budget purposes. If Russian oil trades above the threshold, the ministry uses the prevailing market price to calculate taxes. In June, Russia's main export blend, Urals, averaged $55.28 per barrel, which was $8.6 higher than the price calculated using the discount mechanism.
Ruble declines
The Russian ruble continues to decline against major world currencies as of June 5. The euro has reached a level of 99 rubles, while the dollar rose to 90.8 rubles. Both currencies reached their highest levels since March 28-29 of last year.
Russian budget revenues sharply declined due to Western sanctions. According to MEA data, tax revenues from the oil and gas sector decreased by 64% in annual terms in April.