Moscow authorities ban protest Russian soldiers' wives aimed to hold, citing COVID-19 restrictions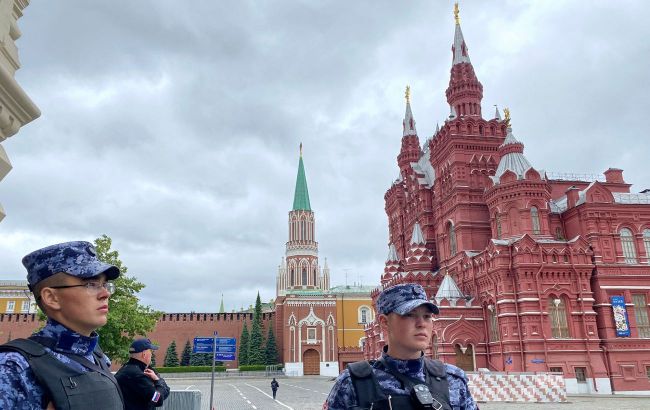 Moscow authorities bans protest Russian soldiers' wives aimed to hold, citing COVID-19 restrictions (Getty Images)
Moscow authorities refused to approve a rally of the wives of Russian soldiers demanding the return of their husbands from the war against Ukraine, according to Meduza.
According to the article, in its official response to the request, the Moscow government cited the "developing epidemiological situation in the city," noting that the restrictions on large-scale gatherings put in place in 2020 to prevent the spread of COVID-19 are still in effect.
The wives of Russian military personnel are threatened that anyone who attends the protest in defiance of the government's ban will be held accountable under the law.
The rally was planned to take place on November 25 in the center of Moscow, with an expected attendance of about 300 people.
Persecution of the occupiers' wives
Russian law enforcement agencies actively persecute the relatives of soldiers who oppose mobilization and demand their return home. In some regions of the Russian Federation, security forces reportedly visited the families of military personnel.