Moscow attacked by drones, August 9: Russia claims interception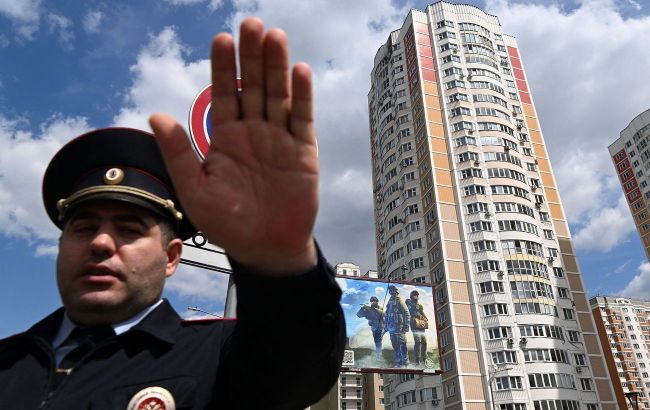 Drones attack Moscow once again (GettyImages)
Moscow Mayor Sergei Sobyanin reported a new drone attack, claiming that air defense forces successfully intercepted and downed the drones as they approached the city.
According to him, one drone was intercepted in the Domodedovo area, while another was taken down near the Minsk Highway.
"Currently, there is no information about casualties from the falling debris. Emergency services are on site," he stated.
Attack details
A Russian Telegram channel revealed that two combat drones simultaneously approached Moscow from two directions: from the southwest ("eight o'clock" direction) and from the south ("five o'clock" direction).
The approximate distance between the drone destruction points was 55 kilometers in a straight line. They were downed with a 16-minute interval.
A subscriber of the same channel claimed that there were reportedly no damages at the site of the drone crash near Domodedovo.
Blaming Ukraine again
The Russian Ministry of Defense has once again blamed the attack on Ukraine.
They reiterated the information about the drones being destroyed by air defense forces and stated that there were no casualties from the falling debris.
Moscow attacks
In recent weeks, Russia has frequently claimed drone attacks on Moscow. The latest incident occurred on July 30, with explosions being reported in the Russian capital and the Moscow region.
Later, reports emerged about explosions in the "Moscow City" business district. Sources shared information online about casualties resulting from the attack, although Sobyanin insisted that there were no supposed victims.
Telegram channels reported that the explosions also occurred at the "Ministerial Tower," housing the offices of the Ministry of Economic Development, Ministry of Industry and Trade, and Ministry of Communications.