Morning attack on Zaporizhzhia: Russians used Iskander missile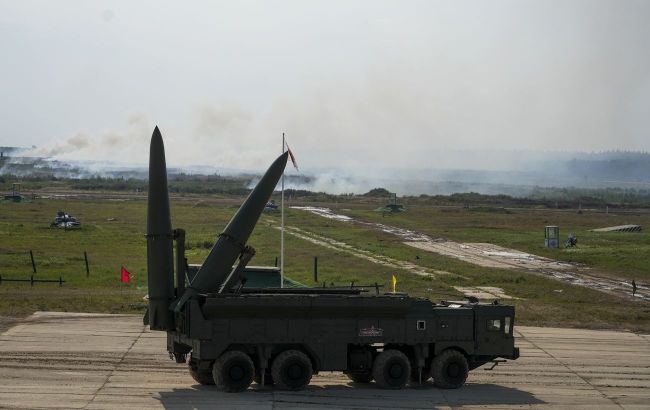 Morning attack on Zaporizhzhia: Russians used Iskander missile (Getty Images)
Today morning Russian occupiers launched an Iskander ballistic missile at Zaporizhzhia, according to the head of the Zaporizhzhia Regional Military Administration Yurii Malashko.
"The enemy struck a civilian infrastructure target with an Iskander missile, resulting in two people being injured," the official stated.
According to him, the injured people declined hospitalization, and they received medical assistance on the scene.
Attack on Zaporizhzhia
Today, September 6th, an explosion occurred in Zaporizhzhia. Subsequently, it became known that the occupiers had launched a missile attack on the city.
Malashko specified that the attack partially damaged a civilian infrastructure object in one of the city's districts.