Moldova refuses to buy expensive Russian gas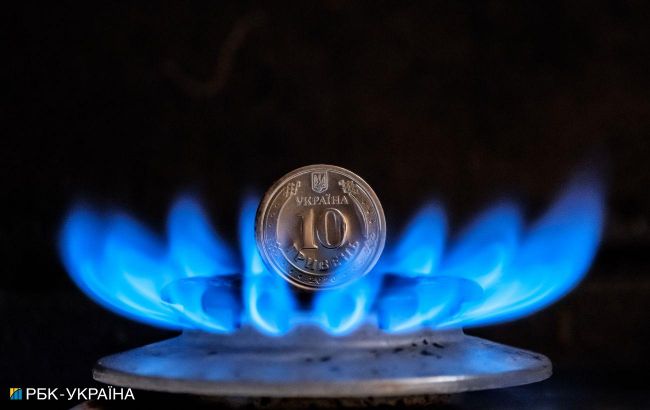 Illustrative photo (Vitalii Nosach, RBC-Ukraine)
Moldova will no longer purchase Russian gas. Prices on the European market are lower than those offered by Russian Gazprom, according to the Minister of Energy of Moldova, Victor Parlicov.
"We will no longer buy natural gas from Russian Gazprom for the territory controlled by the constitutional authorities," he said at the Euro-Atlantic Stability Forum.
The minister said that Moldova has successfully secured gas from alternative sources by purchasing it on the European market.
"Moreover, we were able to do this at a lower price than the formula outlined in our contract with Gazprom," added Parlicov.
Previously, Russian Gazprom claimed that the debt of Moldovagaz (Moldovan gas company - ed.) for gas supplied amounted to $433 million, but reached $709 million with overdue payments.
President Maia Sandu announced that Moldova has ordered an audit of the debt to Russian Gazprom, which is claimed to be over $700 million. According to the audit results, no debt was found on the part of the Moldovagaz.
On September 28, the Turkish state-owned company BOTAȘ announced the signing of a contract with the Moldovan company East Gas Energy Trading and promised to supply 2 million cubic meters of gas per day to Moldova in October, essentially covering the country's gas needs (excluding Transnistria, which has been under Russian military occupation since the early 1990s).