Moldova calls Russian Ambassador on carpet over espionage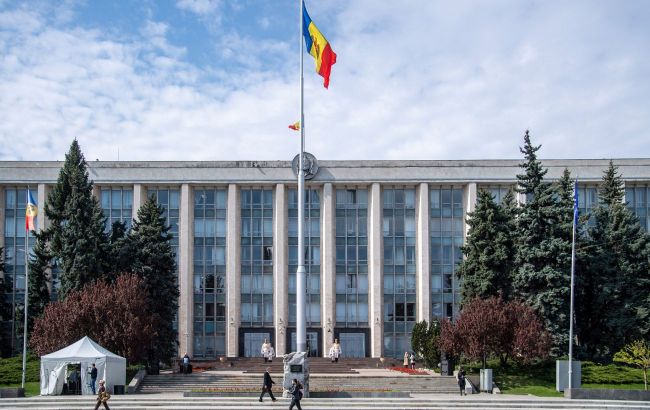 Moldova summons Russian Ambassador to the carpet (Photo: Getty Images)
Moldova has decided to summon Russian Ambassador Oleg Vasnetsov to the Ministry of Foreign Affairs. The reason is the media reports stating that espionage equipment has been placed on the premises of the Russian Embassy in Chisinau, according to a statement from the Ministry of Foreign Affairs of Moldova, cited by NewsMaker.
The Ministry stated that they summoned the Russian ambassador to seek clarification regarding the alleged espionage.
"We consider any espionage and foreign interference in Moldova's internal affairs absolutely unacceptable, as it poses a direct challenge and threat to the sovereignty and national security of our country," the ministry emphasized.
In response to the reports of Russian surveillance on the Moldovan authorities, President Maia Sandu has already reacted.
"This information is known to our intelligence services. They will provide details and propose solutions to this issue in due course," she said during a briefing.
Background
On July 24, Jurnal TV and The Insider published an investigation claiming that the number of surveillance devices and antennas on the roof of the Russian Embassy in Moldova has increased. Such situations often arise before presidential or parliamentary elections or visits by foreign delegations to Moldova.
According to the media, the surveillance equipment on the diplomatic mission's premises is allegedly installed by employees of the Russian Main Intelligence Directorate (GRU).
In particular, one of the GRU operatives is linked to a cyber attack on internet resources of the Moldovan President's administration, government, Ministry of Foreign Affairs, and the Information Technology and Cybersecurity Service. This resulted in the leak of correspondence of high-ranking officials.