MiG-29s from Poland and Slovakia already used in Ukraine - General staff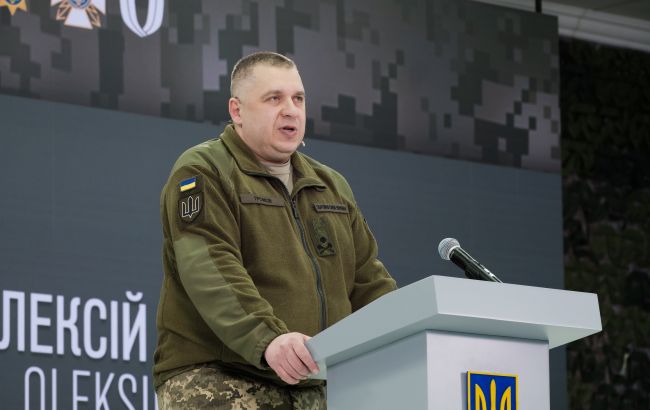 Oleksiy Hromov, Deputy Chief of the Main Operational Directorate of the General Staff of the Armed Forces of Ukraine
Ukraine has already started using the MiG-29 fighters provided by Poland and Slovakia. However, the military hopes to acquire American F-16 fighters, said the Deputy Chief of the General Staff of the Armed Forces of Ukraine, Oleksiy Hromov, during a briefing.

"I want to note that in June, we put into service the MiG-29 fighters which we received as part of international technical assistance from Poland and Slovakia," said Hromov.
He thanked the partners for their support of the Ukrainian army and expressed hope that our military would be able to receive F-16 fighter jets.
"We sincerely thank our partners for their support and assistance, and hope to see the legendary F-16 fighter jets in the Ukrainian sky in the near future," added the representative of the General Staff.
MiG-29 for Ukraine

At the beginning of this year, Slovakia announced its readiness to provide Ukraine with Soviet MiG-29 jets. By mid-April, Ukraine had received the promised 13 aircraft from Slovakia.
Poland also transferred MiG-29 aircraft to the Ukrainian Air Force. The Ukrainian military received 14 fighters.