Macron proposes to grant Corsica limited autonomy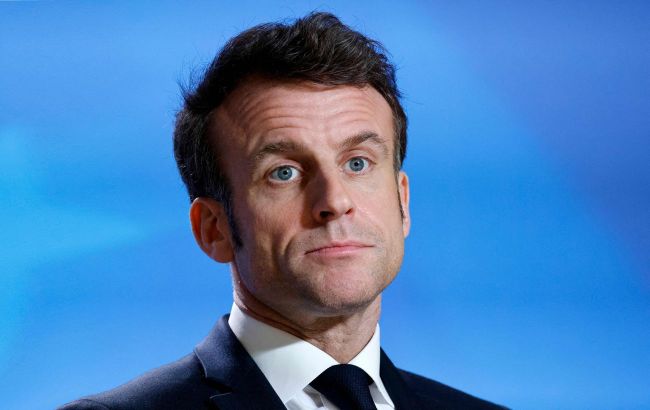 French President Emmanuel Macron (Photo: Getty Images)
French President Emmanuel Macron has proposed granting limited autonomous status to the French island of Corsica in the Mediterranean, where nationalist sentiments are quite popular, according to AP.
"Let us have the audacity to build a Corsican autonomy within the republic. It won't be an autonomy that is against the state nor autonomy without the state, but an autonomy for Corsica and within the republic," stated Macron.
The French President did not go into detail about the powers that could be transferred to Corsica but expressed support for changing the French constitution to recognize the "specificities" of the island community of Corsica.
Constitutional changes would require approval from the French parliament.
"This is how we will turn a page that was marked by somber hours and be able to open another," Macron added.
Background
Corsica has an influential nationalist movement, and in 1998, activists advocating for the island's independence assassinated the top French official in Corsica, Claude Erignac.
Other acts of violence have generally been of a lower level, often involving explosive devices placed in cars or buildings at night when no one was present.
In 2018, after local elections, the position of the nationalist coalition For Corsica strengthened on the island, demanding dialogue with the central government. Periodically, there are protests calling for greater autonomy and the recognition of the Corsican language as a regional language.