Luhansk People's Republic militant arrested: mined Ukrainian positions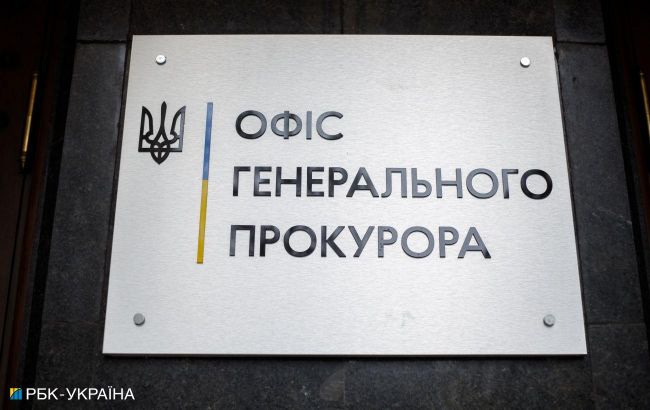 Prosecutor's Office (Photo: RBC-Ukraine, Vitalii Nosach)
Case details
In November 2019, a resident of Vrubivskyi village in the Luhansk region joined the "2nd Army Corps of the People's Militia of LPR." He became a "contact person" and received military equipment and firearms.
"During his 'service,' he guarded a military unit, serviced combat vehicles, and carried out orders to strengthen the defense capabilities of the so-called LPR, explained the prosecution.
The convict (Photo: facebook.com/pgo.gov.ua)
By September 2021, the man was appointed a "sapper in a separate engineering and sapper platoon of the 2nd Army Corps of the People's Militia of LPR."
Participation in the full-scale Russian invasion
Since the beginning of the Russian invasion, the convicted individual, as part of the occupation forces of the aggressor state, was involved in mining Ukrainian positions in the Luhansk and Donetsk regions.
However, in late May 2023, he was detained near Siversk in the Bakhmut district.
Punishment for the LPR militant
The individual was found guilty of:
encroachment on the territorial integrity and inviolability of Ukraine;
participation in the activities of armed formations not provided for by law.
The court sentenced him to 10 years of imprisonment.
Verdicts for traitors and collaborators in Ukraine
Previously, a resident of Kramatorsk in the Donetsk region was sentenced to 9 years in prison for spreading information about the location of the Armed Forces of Ukraine, which Russia used to its advantage.
Also, a collaborator from Kupiansk, the Kharkiv region, attempted to transport 700 tons of grain to Russia during the city's occupation. He was detained and sentenced to 13 years in prison.