Loud explosions reported in temporarily occupied Crimea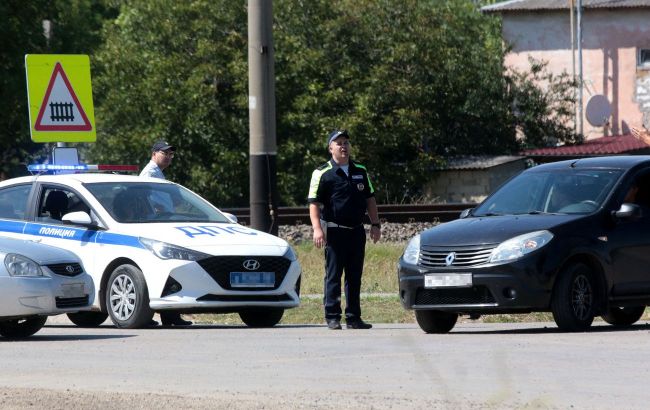 Illustrative photo (Photo: Getty Images)
In the temporarily occupied Simferopol, Crimea, today, July 31, a series of loud explosions have been reported, according to local Telegram channels.
It is reported that at least three very loud explosions were heard in the city of Simferopol, Crimea.
"What are the explosions in Simferopol near the central bus station," the message says.
Locals also reported hearing an explosion near the seventh hospital.
"Explosions heard four times, quite loudly," they write on Telegram.
Explosions in Crimea
In the temporarily Russian-occupied Crimea, there has been a significant increase in explosions lately. They usually occur at military facilities of the occupiers, ammunition depots, logistics facilities, and so on.
Recall that on the morning of July 24, explosions were heard at a military airfield and an ammunition depot in the village of Vesele. Russia claimed that it was a "drone attack."
The occupation "authorities" of Crimea also announced the evacuation of the population within a 5 km radius of the explosion site in the Dzhankoy district. Partisans reported that a batch of Onyx missiles could have been destroyed in Crimea.