Long-awaited step to become reality: Zelenskyy on sanctions against Russian diamonds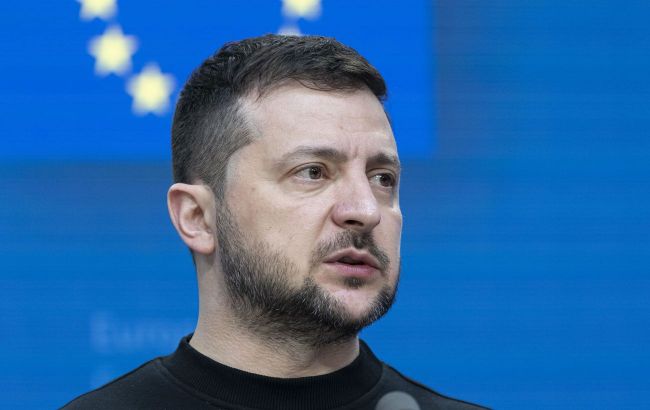 President of Ukraine Volodymyr Zelenskyy (Photo: Getty Images)
Russian diamonds will soon cease to enter the European market. European Union countries will impose corresponding restrictions, according to an evening address by the President of Ukraine, Volodymyr Zelenskyy.
The head of state mentions that he discussed with Belgium and several other influential countries the procedure to prevent Russian diamonds from entering the European market.
"This is a blow to Russia's profits. This long-awaited step will become a reality," emphasized Zelenskyy.
What preceded
Earlier, the Prime Minister of Belgium, Alexander De Croo, announced that the European Union was close to imposing sanctions on Russian diamonds.
In particular, work is underway to establish a system for monitoring the import of diamonds from Russia.
Ukraine has long been urging the EU to impose an embargo on Russian diamonds, but these restrictions have not yet been included in the sanction packages against Russia.