Lockheed ready to train Ukrainian pilots if NATO allies send F-16s to Kyiv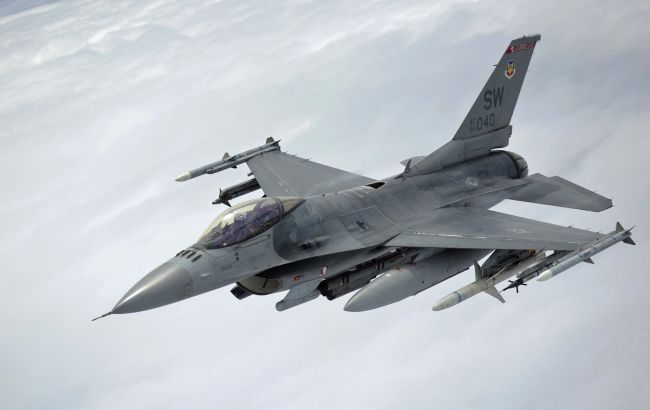 F-16 (GettyImagеs)
American company Lockheed Martin, the manufacturer of the F-16, has announced its readiness to assist Ukrainian pilots in training and maintaining fighter jets, according to Lockheed Martin's Chief Operating Officer, Frank St. John's statement in his interview with the Financial Times.
"We are standing by, ready to not only backfill need as it arises with new F-16 builds but also any modifications to F-16s as well as training, equipment and systems," said Frank St. John, chief operating officer.
St. John said he is "very confident that Ukrainian pilots are going to master the F-16 and be able to use it very effectively in short order".
Lockheed Martin is the largest contractor of the Pentagon for defense product sales. However, the company is not directly involved in negotiations regarding the transfer of F-16s to Ukraine.
Training Ukrainian pilots on the F-16

Ukraine has announced the creation of an aircraft coalition for the transfer of modern airplanes and jets, including the F-16. It is known that the coalition includes the United Kingdom, Denmark, the Netherlands, Poland, Sweden, Belgium, and France.
Subsequently, Ukraine's allies actively began considering the training of Ukrainian pilots on F-16s and other modern combat aircraft. This followed the endorsement of the initiative by the President of the United States, Joe Biden.
Denmark and the Netherlands will lead the training of Ukrainian pilots on the F-16. Currently, it is unknown which country and how many aircraft will be provided to Ukraine.
The training of Ukrainian pilots is estimated to take four months, according to unconfirmed reports from the Pentagon.
Denmark may start training pilots as early as August.