Lebanon completely disconnected from electricity - Reason revealed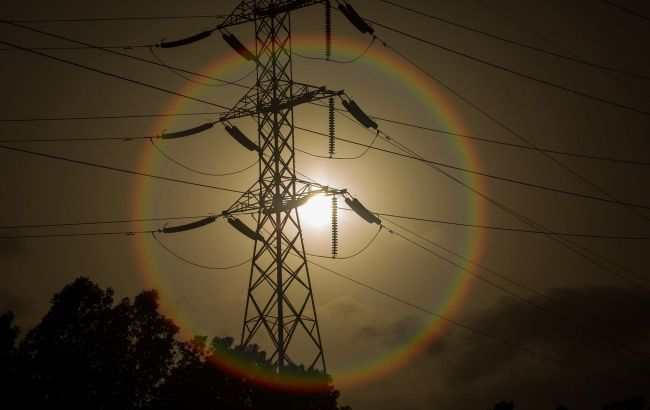 Lebanon fully disconnected from electricity (photo: Getty Images)
Lebanon found itself completely disconnected from light as two power plants stopped supplying electricity due to unpaid debt in currency, according to Sky News.
Electricity was disconnected in the city of Deir Ammar in the north of the country and Al-Zahrani in the south. The debt to the energy company amounts to approximately 83 million dollars. Out of this sum, the Lebanese state-owned company Electricité du Liban paid only 2 million dollars to the TES operator Primesouth.
Hospitals, state institutions, and Beirut's international airport are among those left without electricity. Additionally, stations that pump drinking water to regions of Lebanon have halted operations. The two power plants with a combined capacity of 550 MW are the only sources of electricity supplying Lebanon.
Interestingly, the country is experiencing a blackout not for the first time. This previously occurred in 2022 when the electricity supply was halted due to a conflict around a power station in the village of Aramoun near Beirut.
It was previously reported that Russia is recruiting Palestinian refugees in Lebanon for the war against Ukraine. Young Palestinians are paid 350 dollars per month to join the Russian army.