Latvia providing Ukraine with its fleet of helicopters, PM says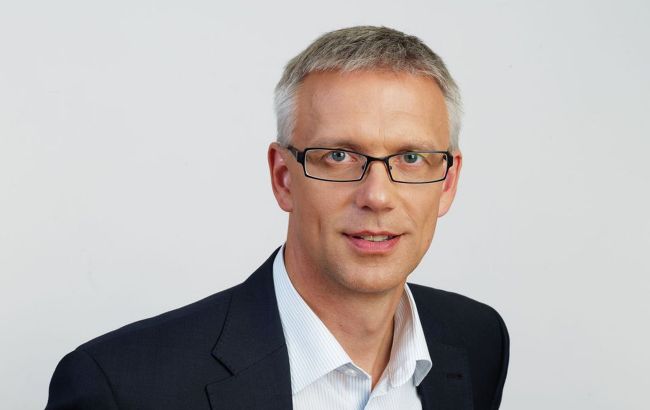 Latvian Prime Minister Krišjānis Kariņš (facebook.com)
He recalled that the Latvian government decided to transfer Stinger portable anti-aircraft missile systems to Ukraine just a day before Russia's full-scale invasion.
"Since that time, our government has spent over 1.3% of our GDP on all kinds of aid to Ukraine, over 1% is military alone. All our Stinger missiles are now in Ukraine. We had a fleet of helicopters, all these helicopters - the last ones are being repainted, so they are usable and look good as well - are going to Ukraine," he said.
Kariņš added that his country helps to train Ukrainian soldiers to the order of about 3,000 this year. In addition, ammunition, drone supplies, etc are "continually going and WILL continue to go in this way."
Latvia's aid to Ukraine
Latvia is one of Ukraine's most firm allies since the beginning of the full-scale invasion. It provides both military and political assistance to Ukraine. In particular, the country's parliament recently called on NATO to invite Ukraine into Alliance. Also, Latvia has agreed with Canada on a joint program to train Ukrainian soldiers.