Latvia may request mass departure of Russians: Reason revealed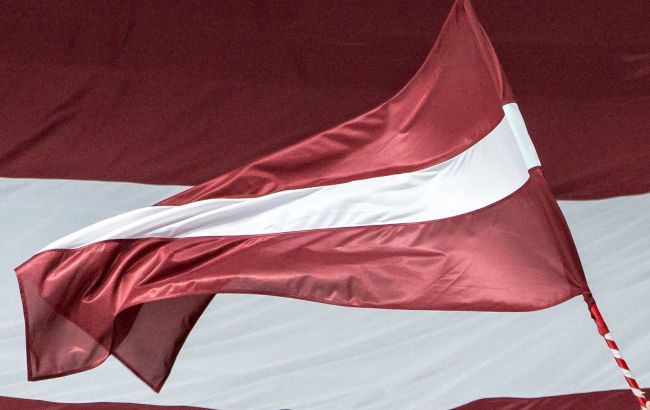 In Latvia, Russians may be asked to leave the country in large numbers (Photo: Getty Images)
Latvia's authorities could request around six thousand citizens of the Russian Federation to leave the country as early as September. This is due to their refusal to acquire the status of a permanent resident of the European Union, according to the head of the Latvian parliamentary commission on citizenship, migration, and society integration, Ingmārs Līdaka, cited by to LSM.lv.
He revealed that thousands of Russians in the spring and summer had been preparing for the Latvian language exam to acquire the status of a permanent resident of the European Union. However, there were those who hadn't even registered for the exam.
"Somewhere around 5-6 thousand, according to my estimates. These are people who didn't show any desire - neither to take the exam nor to obtain a temporary residence permit. Basically, those who remain silent. If we look at the current law, the Citizenship and Migration Affairs Office will simply have to send a demand to leave the country within three months," Līdaka noted.
The Deputy State Secretary of the Latvian Ministry of Interior, Vilnis Vitolins, confirmed that such letters were already being prepared.
"The time for departure is three months. If a person continues to stay illegally in Latvia, there might come a moment when the state structures find out about it and remind them that they need to leave. Criminal liability is not envisaged, but administrative liability is, so a person may be fined," the official clarified.
At the same time, according to Līdaka, the law stipulates that if Russian citizens refuse to leave the country, they will be obliged to be expelled. However, this norm may change.
Restrictions on entry to Latvia for Russians
On June 24th, Latvia announced that it would cease issuing humanitarian or any other visas to Russians. Additionally, it is bolstering border security with Russia.
This decision was made due to the unstable military situation in Russia, where an attempted coup by the founder of the private military company "Wagner," Yevgeny Prigozhin, began.