Kamikaze drone attacks military unit near Moscow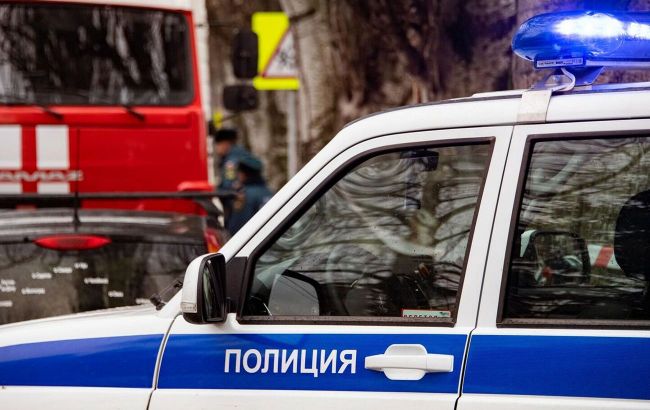 A kamikaze drone attacked a military unit near Moscow (Russian media)
A kamikaze drone attacked a military unit near Moscow, in the town of Kubinka, tonight, 4 July. An administrative building was reportedly damaged, according to Russian news resource Baza.
Preliminary data suggests that at approximately 4 a.m., a drone targeted the administrative building within the military facility. According to the Russian Armed Forces sources, there have been no casualties or injuries as a result of the explosion.
There is an airbase in Kubinka, as well as a brigade of airborne troops stationed in the town.
According to emergency services, a "plane-like" unmanned aerial vehicle crashed in the vicinity of Kubinka in the Moscow region.
The Russian Ministry of Defense confirmed the drone attack, stating that today morning, Moscow region and New Moscow was "attack by 5 drones." They claimed that the air defense system successfully shot down 4 of them, while the other one fell in Moscow region as a result of countermeasures.
The Mayor of Moscow, Sergei Sobyanin, said that there were "no casualties or injuries" reported.
A Russian Telegram channel "Mash" shared a video capturing one of the initial explosions that occurred today at 6 a.m. in New Moscow.
Multiple explosions in Moscow on the night of July 4
Several explosions were heard in Moscow on the night of July 4, with an interval of approximately 5 minutes between them. The likely cause is believed to be the work of the air defense system.
According to Russian media reports, two drones that were shot down by the air defense system caused the explosions. Another drone heading towards Moscow was spotted in the sky over Kaluga region. It was reportedly successfully neutralized.
Following the explosions, flights destined for Vnukovo Airport were redirected to other airports. Five flights were affected, originating from Sharm el-Sheikh, Dubai, Makhachkala, Chelyabinsk, and Novosibirsk.