Judges in Crimea sentenced for state treason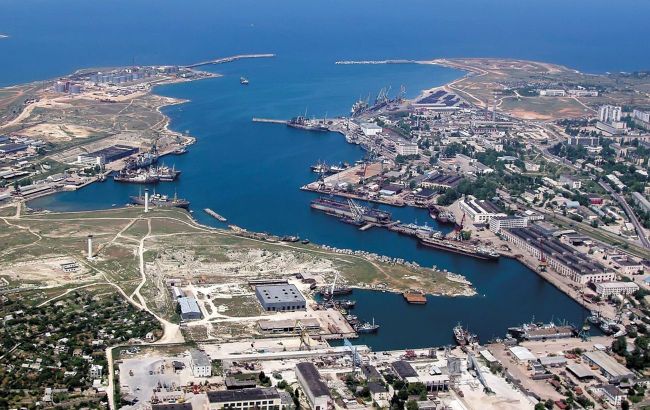 Crimea (photo: GettyImagеs)
According to investigators, one of the judges was implicated in issuing unlawful decisions regarding Crimean activists. This pertains to the events of May 3, 2014, when the occupiers prohibited the leader of the Crimean Tatar people, Mustafa Dzhemilev, from entering Crimea.
At that time, in opposition to the occupation of the peninsula, Crimean Tatars blocked several sections of the road. These actions by the activists were classified by the occupiers as an "administrative offense," and the activists were held accountable.
They also assumed positions as "judges" in illegally established courts, including the Sevastopol City Court, as well as the Simferopol and Krasnogvardeysk district courts of the Republic of Crimea.
Based on the public accusations by the prosecution, they were sentenced in absentia to 12, 13, and 14 years of imprisonment.
Punishment for occupiers from "LPR" and "DPR"
Recently, a Ukrainian court sentenced another six militants from the "L/DPR" to 15 years in prison. They were involved in combat against the Armed Forces of Ukraine, participated in the storming of Mariupol and Bakhmut.
It was also reported that a fighter from the "LPR" went to fight against Ukrainian defenders for financial gain and ended up in captivity near Soledar. Law enforcement officials have informed him of the charges against him.