Japan says Russian helicopter violated country's airspace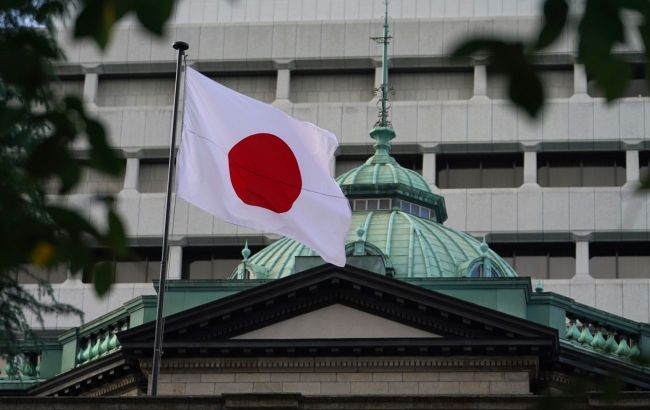 Japan says Russian helicopter violated country's airspace (Getty Images)
A Russian helicopter likely violated Japanese airspace on Tuesday, October 31, according to Kyodo News.
According to preliminary data, the helicopter was spotted in the airspace over the waters near the Nemuro Peninsula on the eastern side of Hokkaido at approximately 12:44 local time.
In response to the intrusion, the Japanese Air Self-Defense Force scrambled fighter jets. Japan has also expressed a strong protest to Russia over this incident.
A similar incident was last recorded in March 2022 after Japan, along with many Western countries, began imposing economic sanctions against Russia.
Previously, American fighter jets intercepted two Russian strategic bombers near Alaska.