Japan in talks to provide artillery shells to boost Ukraine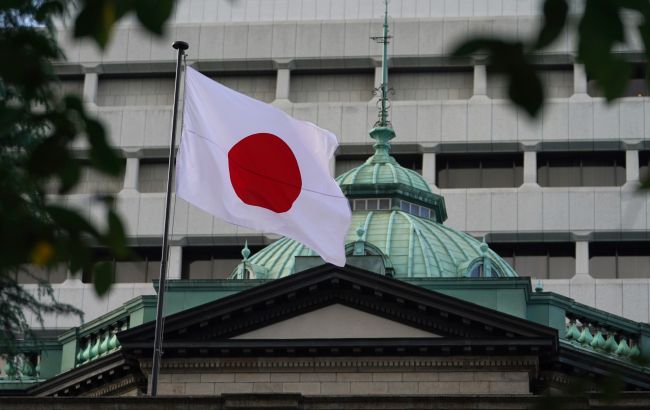 Japan may transfer shells to Ukraine for the counteroffensive (Getty Images)
Japan is in talks to supply artillery shells to the United States to bolster stocks for the Ukrainian counteroffensive against Russia, as reported by The Wall Street Journal. Japan has only provided non-lethal assistance to Ukraine so far.
According to the publication, Tokyo is considering supplying artillery shells for 155mm howitzers under a 2016 agreement that allows Japan and the United States to exchange ammunition as part of their longstanding security alliance.
Earlier this month, US Defense Secretary Lloyd Austin held talks in Tokyo with Japanese Defense Minister Yasukazu Hamada. After the meeting, Austin praised Japan for its non-lethal military support to Ukraine and stated that additional assistance would be welcomed.
Japan's assistance

In early June, Reuters reported that the United States intends to provide the supply of TNT from Japan for the 155mm artillery shells.
For Japan, any shipments will serve as a test of its readiness to help Kyiv, as export rules prohibit Japanese companies from selling lethal items abroad, such as howitzer shells. Nevertheless, it seems that the allies have found a workaround that allows for the sale of TNT amidst a global shortage of ammunition.
At the same time, many lawmakers from the ruling Liberal Democratic Party of Japan (LDP) want to relax or lift export restrictions.
On May 5, the EU Council finally approved the allocation of 1 billion euros for the purchase of ammunition for Ukraine.