Japan hosts military exercises in which forces defend against China's attack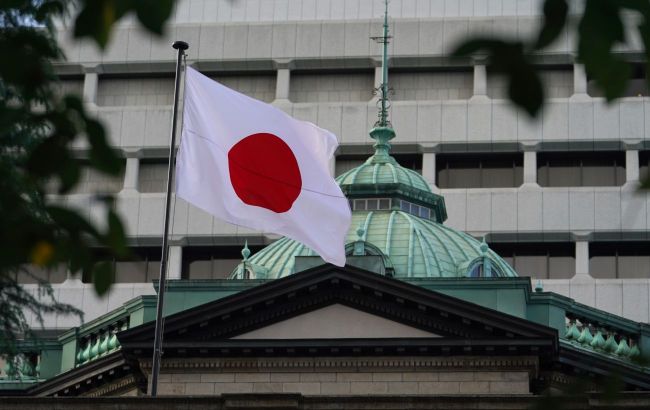 Japan trained to defend itself in case of a Chinese attack (Photo: GettyImages)
Japan conducted a military exercise on an island located on the outskirts of the East China Sea, a region that is believed to have a heightened risk of a potential attack from China, according to Reuters.
The exercises on the southwestern island of Tokunoshima concluded an 11-day series of nationwide exercises called 05JX, which were intended to demonstrate the readiness of land, sea, and air forces to defend Japan's territory and infrastructure, including against aggression from China.
The exercise involved landing vehicles of the Ground Self-Defense Force launched from two ships of the Maritime Self-Defense Forces. Other troops arrived on inflatable rubber boats with heavy equipment delivered to the shore by hovercraft.
"The goal of JX is to show that if there is an emergency resulting from an attack, we are able to respond in a joint way," General Yoshihide Yoshida, chief of staff of the Self-Defence Forces' Joint Staff, said after observing the drill on Tokunoshima.
Tensions between China and its Western allies
Chinese military vessels occasionally sail too close to Japanese and South Korean coasts, thus demonstrating reckless behavior toward other countries' military aircraft and ships. For example, in August of this year, 11 Chinese and Russian warships were spotted off the southern islands of Japan. This prompted the Japanese government to express serious concern about what it called a show of force by its neighbors.
Before that, in May, the Japanese foreign minister warned that China and Russia were strengthening their military cooperation, including joint bomber flights and joint naval exercises.